Don't-Miss Stories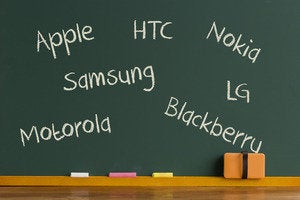 Microsoft always wins! It's just one of many truisms in the technology arena, like the only way for Apple to get ahead in life is by buying high profile companies.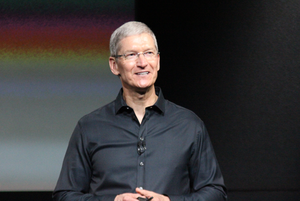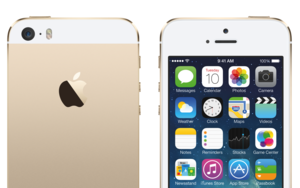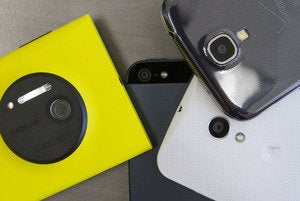 Clockwise 4: Sharing your leftovers
TV industry changes, the sharing economy jumps the shark, cameraphones versus cameras and phones, and Google's latest tablet offensive. With guests Jon Phillips and Armando Rodriguez and hosts Jason Snell and Dan Moren.
Featured Brands
The Power of the Processor »
Deals & Coupons »
Sponsored Links