Don't-Miss Stories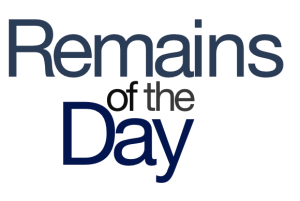 Remains of the Day: Complete set
When it comes to music labels, Apple's gotta catch 'em all. Elsewhere, Google unwittingly gives the folks from Cupertino a helping hand, and you'll never guess what might show up at this year's WWDC.
Apple and the file system: Skating to where the puck might go
Since the introduction of the Mac, Apple has steadily taken aim at file system. That conflict has widened in recent years, as attempts to keep users safe and to simplify their experience has led to the near-complete disappearance of files and directories from iOS. This approach has not been problem-free, but it may well eventually lead us to a better way of managing our data.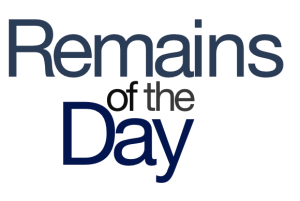 Remains of the Day: Flat broke
Apple may be borrowing from OS X to pay iOS, hackers have gone phishing for Apple customers, and Tim Cook will be playing Southern California for one night only.