Don't-Miss Stories
Podcast: Bugs! (squashed and otherwise)
Chris Breen and Serenity Caldwell talk over the Apple news of the week including SSL bug slain, other Apple "oops," Comcast cares, Threes strategy, and apps we like.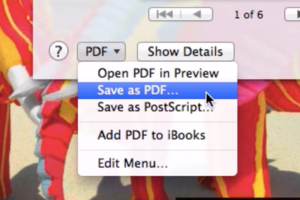 Get more out of OS X's save-as-PDF feature
One of OS X's most-useful features is the capability to save any printable document, webpage, or file as a PDF. This week's video shows you some nifty ways to get more out of this feature.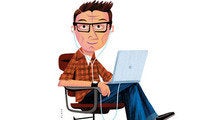 Turning two partitions into one
You've created two partitions on a drive and now think better of it. What's the best way to turn two to one? Chris Breen offers advice.