Don't-Miss Stories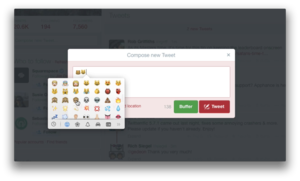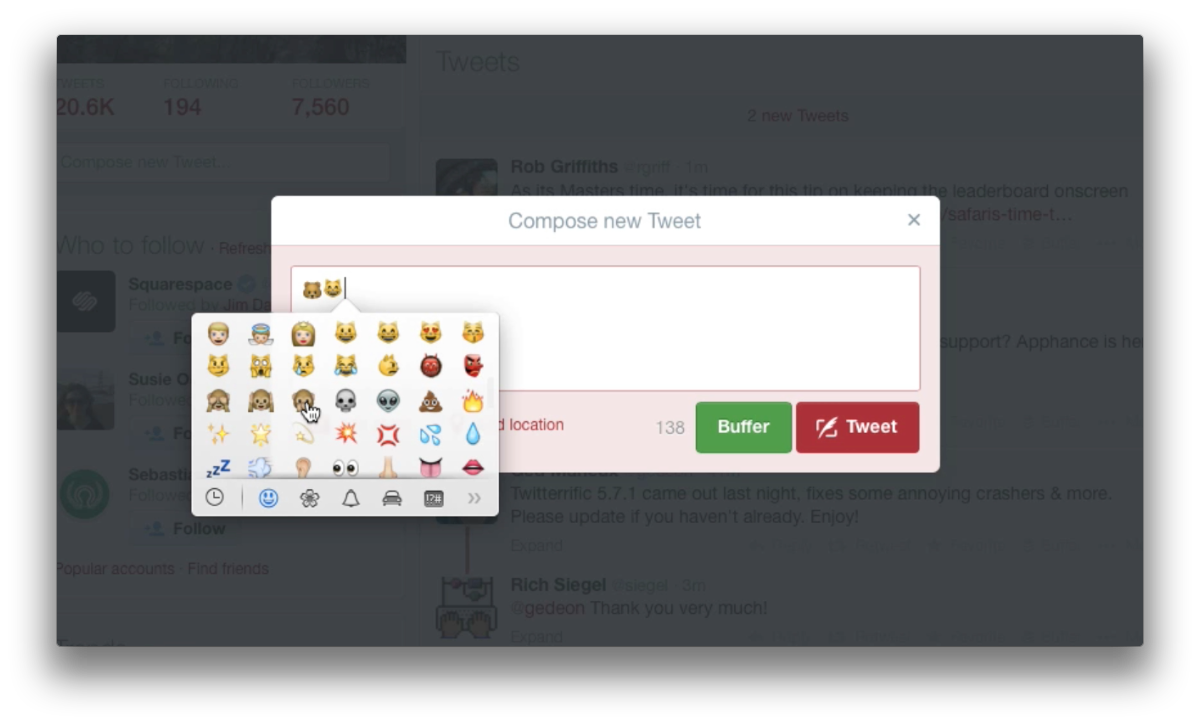 Oh, good, another Windows user is here to explain Mac security to us!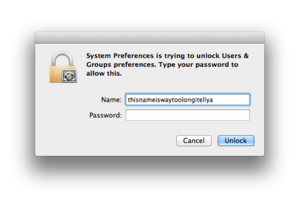 Change your short username in OS X 10.9 Mavericks
If you need to change your account's short username, Mavericks, like its OS X predecessors, offers a few options for doing so. However, each has its own advantages and disadvantages. We show you the why and how for each method.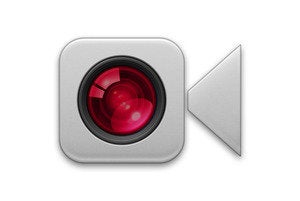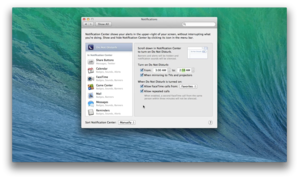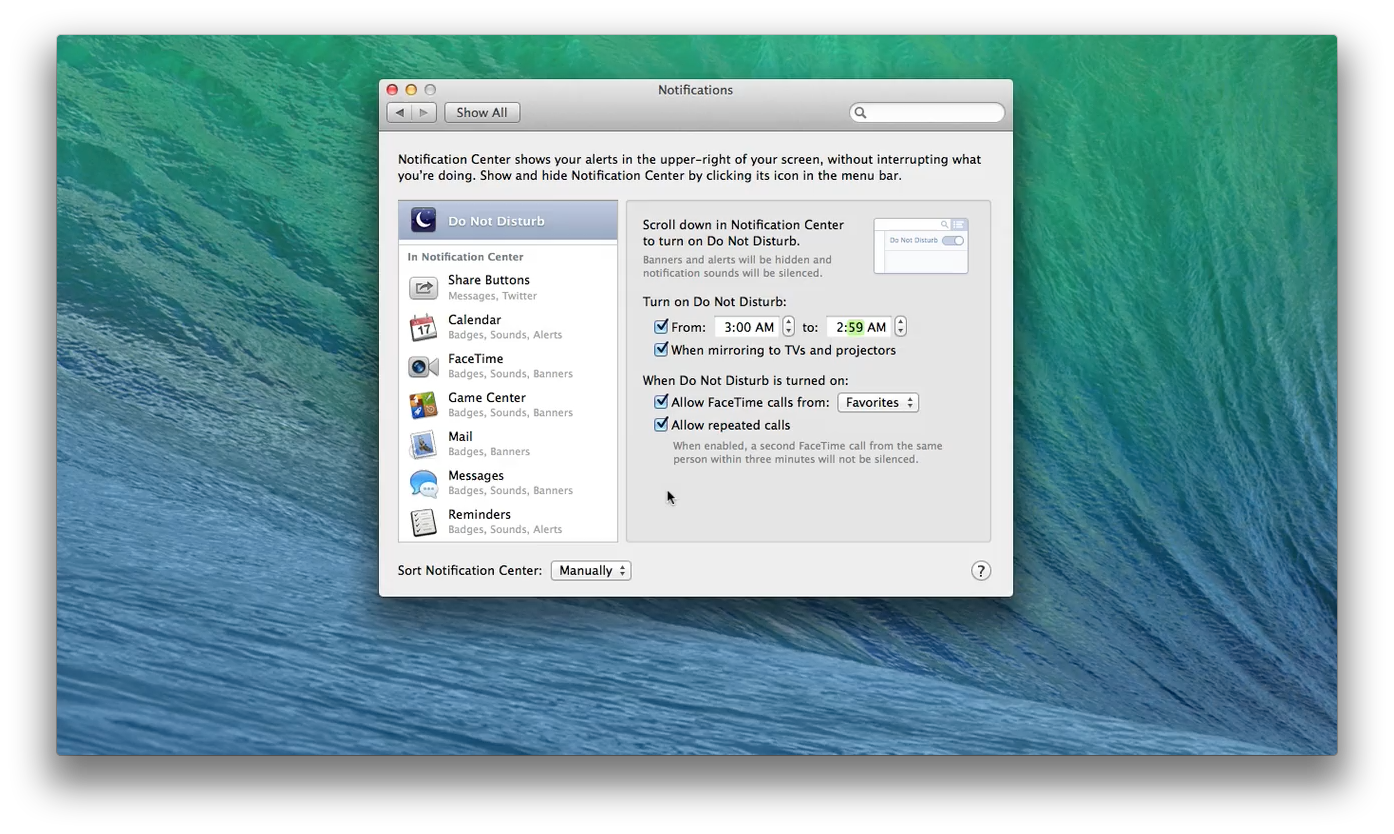 Podcast: Bugs! (squashed and otherwise)
Chris Breen and Serenity Caldwell talk over the Apple news of the week including SSL bug slain, other Apple "oops," Comcast cares, Threes strategy, and apps we like.