Don't-Miss Stories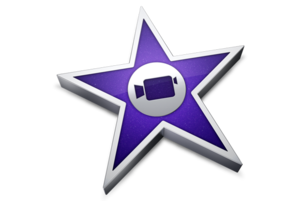 How to apply Finder Tags to applications
Try as you might, without a little trickery, you can't apply Finder Tags to Apple's applications or those applications you've obtained from the Mac App Store. Chris Breen reveals the necessary trick.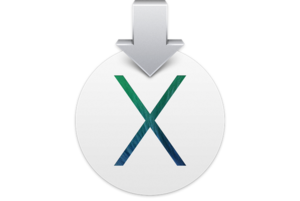 Macworld's OS installation expert, Dan Frakes, visits the podcast to discuss the ins and outs of putting Mavericks on your Mac.
You will be shocked by this shocking revelation about Apple, yeah, it's a religion.
Getting started with iMovie 10
Mac 101 returns to discuss the workings of iMovie 10. In this lesson Professor Breen walks you through iMovie's interface.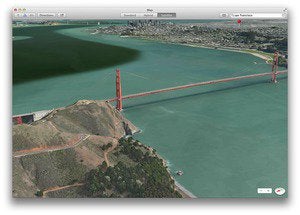 Why Apple included Maps in Mavericks
In a world where Google maps lives on every browser on every platform, did Apple really need to migrate the Maps app to Mavericks? Here are a few reasons why doing so made sense.