Don't-Miss Stories
OS X Server for Mavericks is now available, though not free
Apple went on a bit of a "free" kick Tuesday, labeling everything from its operating system down to minor apps with the price tag. But there are still some things the Cupertino company is willing to charge for: OS X Mavericks Server, released Tuesday evening, is one of them.
What you need to know about Apple's free apps policy
Apple made waves during Tuesday's media event when the company announced that its iLife and iWork suite would be free for customers who buy a new Mac or iOS device. But the apps are also free for users who already have the apps installed, and one app is free, period. Here's our guide to demystifying Apple's new pricing structure on its iLife and iWork apps.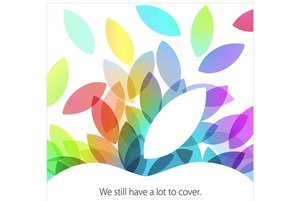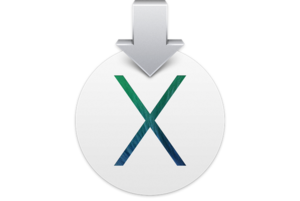 Installing Mavericks: What you need to know
Mavericks (OS X 10.9) is available only as a direct download from Apple's Mac App Store. This method of distribution is convenient, but it's not without challenges and questions. Here's a comprehensive look at the details of downloading, installing, and setting up Apple's lastest OS. We also take a look at some of the upgrade obstacles you might face.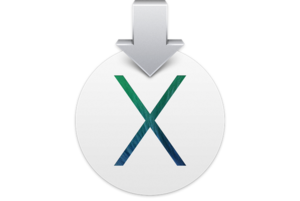 Should you do a "clean install" of Mavericks?
Some Mac users choose to perform a "clean install" of each major new version of OS X, erasing their drive and starting over. Here's a look at whether or not that's possible when installing Mavericks and, more important, whether it's advisable.
Get your Mac ready for Mavericks (OS X 10.9)
Like Mountain Lion (OS X 10.8) and Lion (OS X 10.7) before it, OS X 10.9 Mavericks is as easy to install as downloading an installer from the Mac App Store and double-clicking. But there are still some things you should do before downloading Mavericks to ensure that your Mac is ready and that the upgrade process goes smoothly.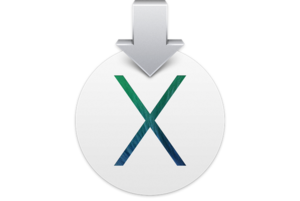 How to install Mavericks over Leopard
Apple says you need either Snow Leopard (Mac OS X 10.6), Lion (OS X 10.7), or Mountain Lion (OS X 10.8) installed before you can install Mavericks (OS X 10.9). But there are situations in which you may have a valid license for one of these prerequisite versions, but your Mac still has Leopard (OS X 10.5) installed. Here's how to save some time, and reduce the hassle, by upgrading directly from Leopard to Mavericks.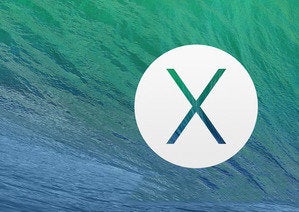 How to make a bootable Mavericks install drive
Though you can install Mavericks (OS X 10.9) directly from your Mac's hard drive, a bootable installer drive can be more convenient for installing the OS onto multiple Macs. And if your Mac is experiencing problems, a bootable installer makes a handy emergency drive. We walk you through the process of creating such a drive, step-by-step.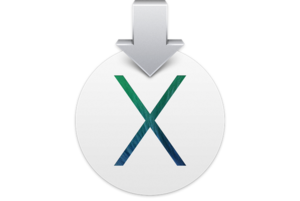 Installing Mavericks: Our complete guide
The latest version of OS X, 10.9 Mavericks, is here. But before you rush to install Mavericks, you'll want to check out our in-depth guide to preparing your Mac for the new OS, downloading and installing it, creating a bootable backup of the installer, and more.
Featured Brands
The Power of the Processor »
Deals & Coupons »
Sponsored Links