Don't-Miss Stories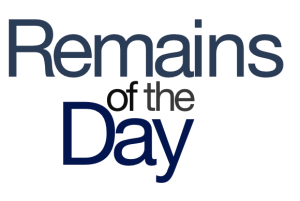 Remains of the Day: After a fashion
Apple brings in a high-fashion expert, one university's not on such good terms with Cupertino, and sorry, that's not actually your phone vibrating.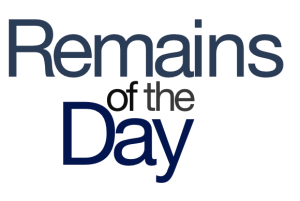 Remains of the Day: It's not TV, it's HBO
Peek inside the development process of an HBO exclusive, take in the latest purported iPhone spy shots, and peruse the closing arguments of the ebook price-fixing case.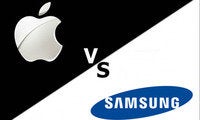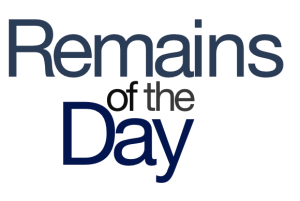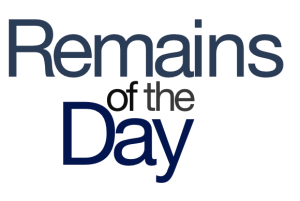 Your iPhone may be getting more than just power from that charger. Elsewhere, the patent lawsuit is coming from inside the law firm and the iHernia of Mac portable concepts.
Apple vs. Samsung, Round 2 to proceed in California court
A judge in California has ruled that a patent infringement lawsuit between Apple and Samsung Electronics will continue, after indicating earlier that she would like to put the case on hold pending resolution of an appeal in another patent dispute between the two companies before the same court.