Don't-Miss Stories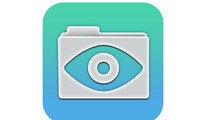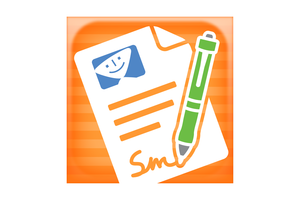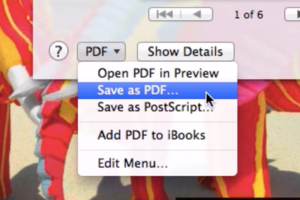 Get more out of OS X's save-as-PDF feature
One of OS X's most-useful features is the capability to save any printable document, webpage, or file as a PDF. This week's video shows you some nifty ways to get more out of this feature.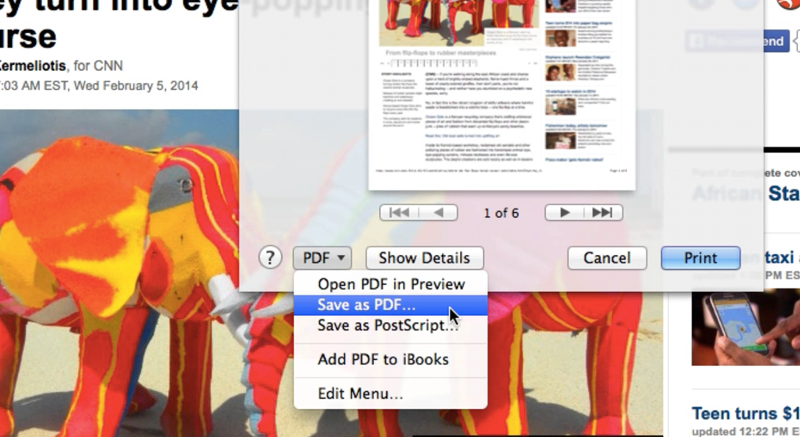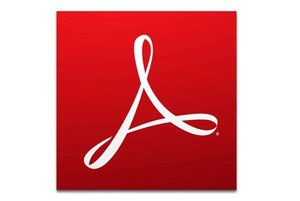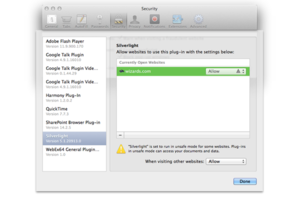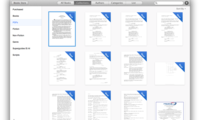 How to add your PDFs to iBooks and organize them
OS X Mavericks' new iBooks app lets you store and read ebooks purchased from the iBookstore or elsewhere. But that's not all it can do: you can also keep PDFs in iBooks and organize them to your liking...with some limitations.