Don't-Miss Stories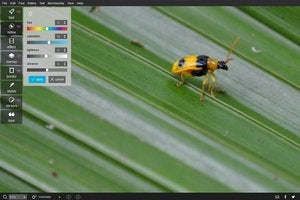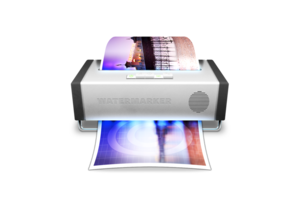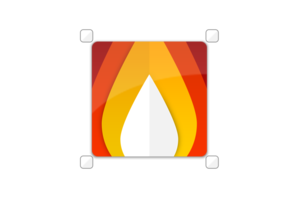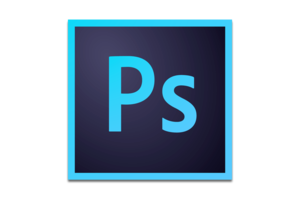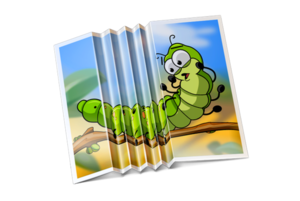 How to adjust your iPhone camera's settings
Unlike a compact camera or a DSLR, your iPhone doesn't let you adjust most of your image settings. That said, several tools within the Camera app (and other third-party programs) can aid you in taking very attractive pictures.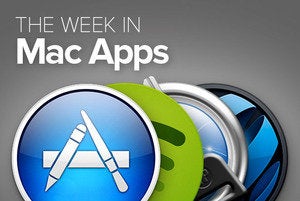 The Week in Mac Apps: Konnichiwa!
In this week's Mac app roundup, you'll find software with an international flair, a calculator like no other, and a view of the beautiful planet we live on.
How to shoot anything on your iPhone
Here are a few common situations and some tips on how to photograph them successfully. These are basic approaches, but don't be afraid to get creative and capture something unique.