Don't-Miss Stories
How to photograph the 'Blood Moon'
techhive.com
A lunar eclipse can be seen from most of North America late Monday night/early Tuesday morning. If you're interested in taking pictures of the moon, here are some tips on how to set up your camera.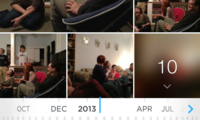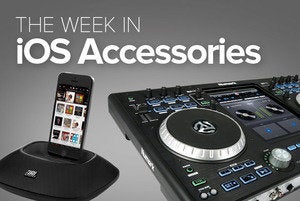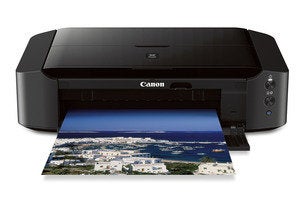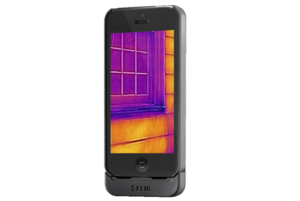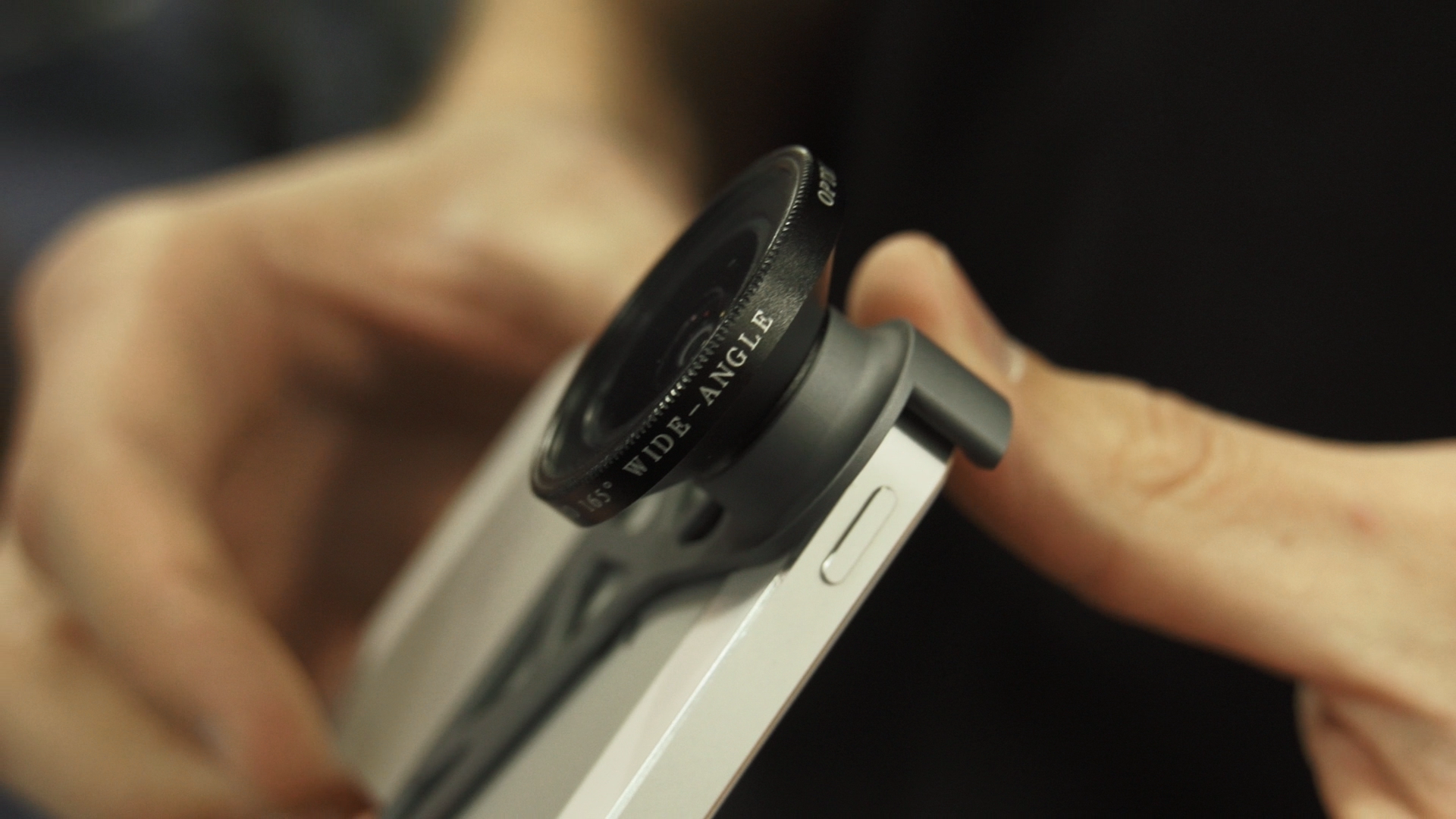 Hands on with Optrix's lenses and cases at Macworld/iWorld 2014.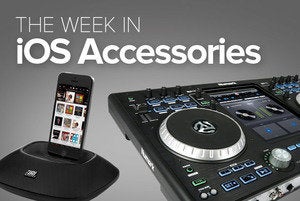 The Week in iOS Accessories: Get your green thumb
This week's roundup of iOS-focused accessories includes a sensor that lets your iPhone know exactly when it's time to water or feed your plants. Don't have a green thumb? Apple will furnish one for you.