Don't-Miss Stories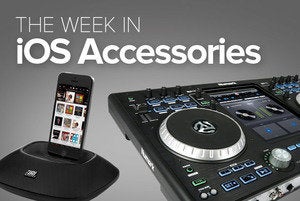 The Week in iOS Accessories: Get your green thumb
This week's roundup of iOS-focused accessories includes a sensor that lets your iPhone know exactly when it's time to water or feed your plants. Don't have a green thumb? Apple will furnish one for you.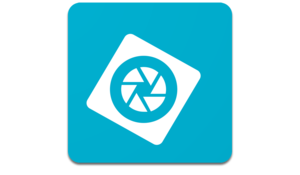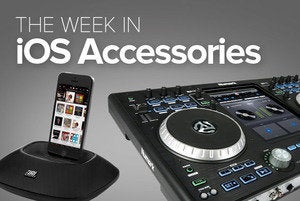 The Week in iOS Accessories: Pretty Poppy
This week's roundup of iOS accessories includes items to help you make and see 3D photos, devices that let you make international calls, and gear that makes sure you have power when you need it.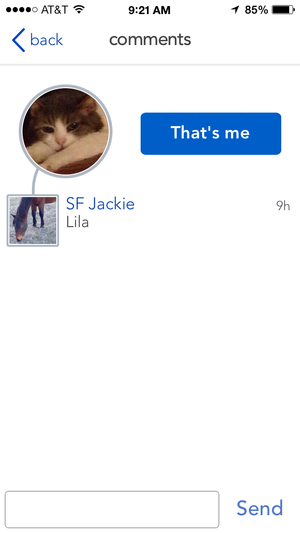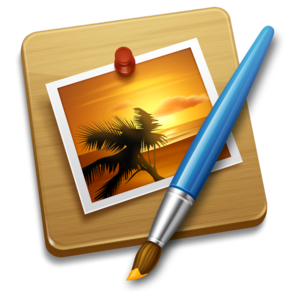 New Pixelmator update targets the Mac Pro
Hot on the heels of its major version 3 FX release comes 3.1 Marble with under-the-hood enhancements that boost competition with underscore increasing competition with Photoshop.