Don't-Miss Stories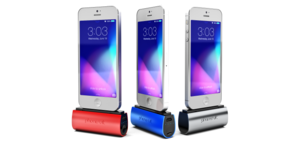 Great gear you may have missed
We see a lot of gear that we can't review. But that doesn't mean it should all go unnoticed. Here are some of the best "little" accessories we've seen recently--things that have earned a spot on our desks or in our bags.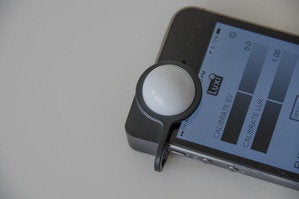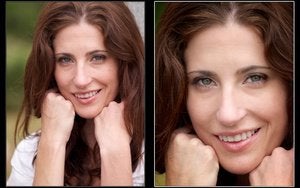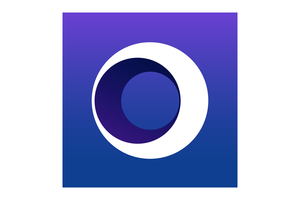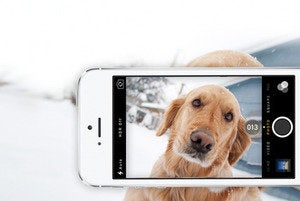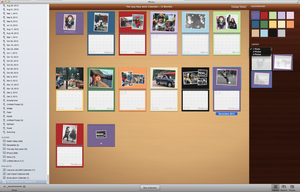 What's the best smartphone for photographers?
Smartphones aren't just for phone calls, or even texting or email. Now your smartphone doubles as a full-service camera, so which one is the best shooter these days? We compare several popular models to find out.