Don't-Miss Stories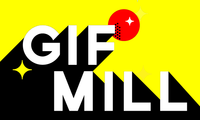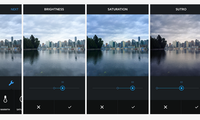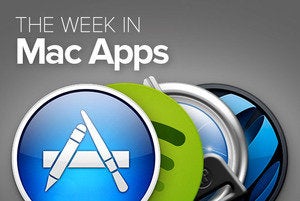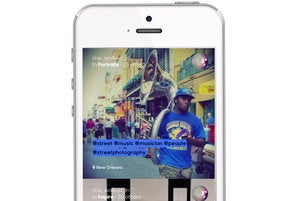 How to adjust your iPhone camera's settings
Unlike a compact camera or a DSLR, your iPhone doesn't let you adjust most of your image settings. That said, several tools within the Camera app (and other third-party programs) can aid you in taking very attractive pictures.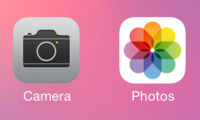 iOS 8 changes we'd like to see: Photos and Camera
Apple has obsessed over camera features in iOS since the iPhone 3GS, and with luck, we'll see improvements in the next version of iOS, too. Here are some photography features we're hoping for in iOS 8.