Don't-Miss Stories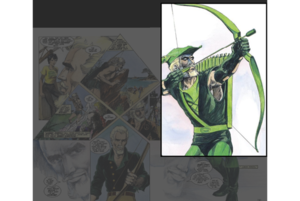 This week, Serenity Caldwell and Dan Moren are here once again to discuss the latest news: Amazon buying Comixology, Dropbox's announcements, the future of iTunes, and more.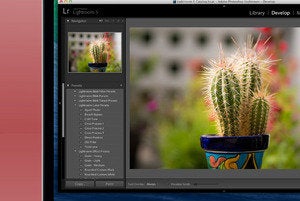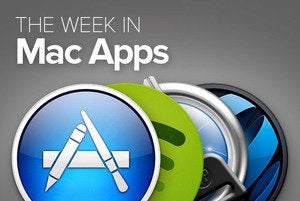 The Week in Mac Apps: Blank page
This week's Mac app roundup brings you a great selection of writing tools designed to fit every need, from the professional screenwriter to the casual author, with a little email and photography sprinkled in for good measure.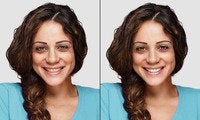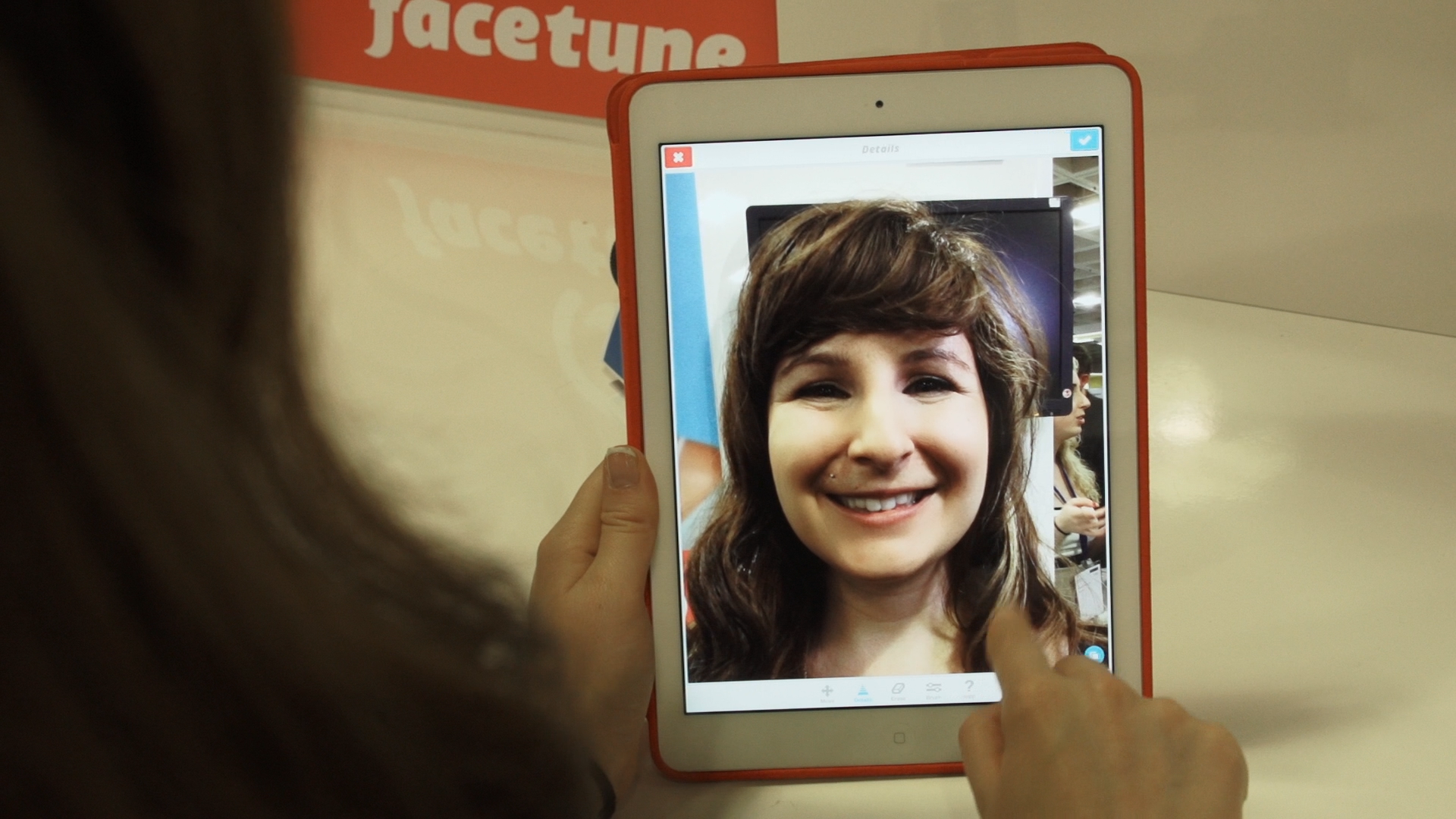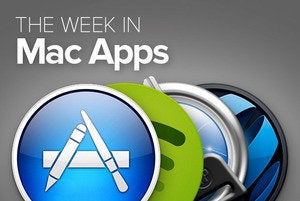 The Week in Mac Apps: A notebook in the cloud
A certain tech giant's cloud note-taking software makes its appearance in this week's Mac app roundup, which also brings you a bit of music, some weather news, and a way to finally wade through that massive collection of photos.