Don't-Miss Stories
House approves CISPA over privacy objections
The U.S. House of Representatives votes to approve a controversial cyberthreat information-sharing bill, despite opposition from the White House and several privacy and digital rights groups.
Study: Mobile phone apps view private data more than necessary
Mobile phone apps are accessing users' private data and transmitting it to remote servers far more than appears strictly necessary, while users have inadequate tools to monitor or control such access, according to a new study by two French government agencies.
33 expert tips and tricks for iOS 6
How well do you really know iOS? Dan Moren and Lex Friedman have assembled a veritable smorgasbord of tips and tricks for Apple's mobile operating system.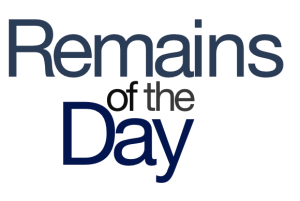 Remains of the Day: Trust fall
A photo app returns to the App Store, now squeaky clean; the back of the next iPad may have been spotted; and Apple is apparently no longer that company you once knew and trusted.