Don't-Miss Stories
33 expert tips and tricks for iOS 6
How well do you really know iOS? Dan Moren and Lex Friedman have assembled a veritable smorgasbord of tips and tricks for Apple's mobile operating system.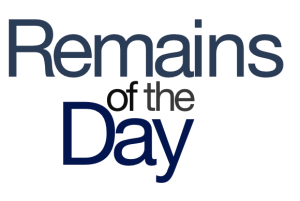 Remains of the Day: Trust fall
A photo app returns to the App Store, now squeaky clean; the back of the next iPad may have been spotted; and Apple is apparently no longer that company you once knew and trusted.
Government data requests to Google continue to rise
Governments continue to ask Google for more data about its users, with more than two-thirds of requests in the U.S. made through a subpoena, which usually doesn't require asking a judge for a search warrant.
Groups raise questions about privacy on Skype
Skype owner Microsoft should release information about how much user data it gives to third parties, including government agencies, several organizations and individuals said in a letter to company officials.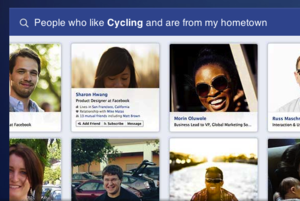 Facebook Graph Search: What it means for you (video)
Facebook on Tuesday unveiled Graph Search, which will let you search across your friends and the rest of the network for all sorts of data. Lex Friedman explains some of the implications for social networking fans.
Four Facebook privacy settings for the new year
Facebook's privacy settings are a pain point for many users: From the chaos it's caused after a privacy breach to the confusing settings after the launch of Timeline in 2011, securing your data and understanding who can see which parts of your profile have never been easy.