Don't-Miss Stories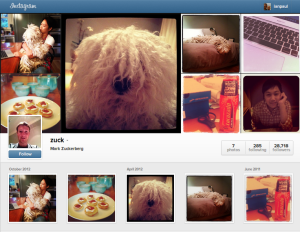 Angry with Instagram? Try these alternatives
Instagram has updated its terms of service, and many Instagram users are not happy about what they've read. If you'd like to jump off the Instagram bandwagon, check out these photo-sharing alternatives.
Privacy group files complaint against kids' mobile game maker
The popular mobile children's game Mobbles collects personal information from children without providing notice to parents or attempting to get parental consent, in violation of U.S. law, a privacy group said in a complaint to the U.S. Federal Trade Commission.