Don't-Miss Stories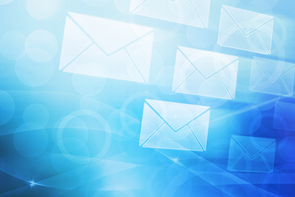 Overwhelmed by an overflowing Inbox? Take these steps to simplify your email today.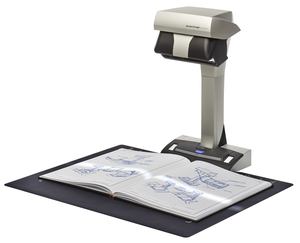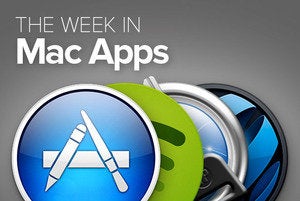 The Week in Mac Apps: Bork, bork, bork
This week's Mac app roundup includes a way for your children to cook without messing up your kitchen, a tool that helps you become a better writer, and a few graphic apps that, judging by some of their features, may or may not be about to become self-aware.