Don't-Miss Stories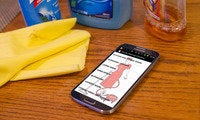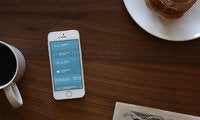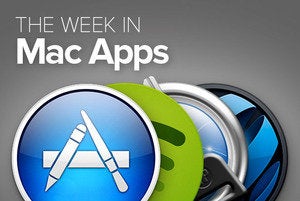 This week's app roundup brings you a writing tool Homer would be proud of, some great ways to keep your data secure, and the ultimate recipe box.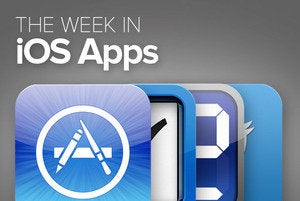 This Week in iOS Apps: Unlimited coffee!
This week's roundup of apps includes ways to buy coffee, plant your garden, plan your tasks, and call a cab. Oh, and everybody's favorite web-slinger makes an appearance, too.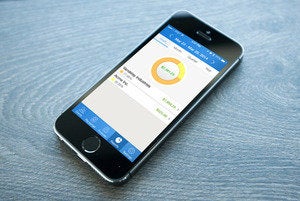 Time is money, and your iPhone and ipad can track the amount of hours you work. Here's a roundup of timekeeping apps that'll make sure you get paid.