Don't-Miss Stories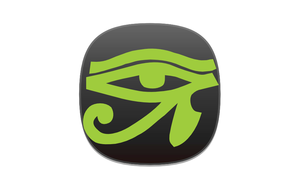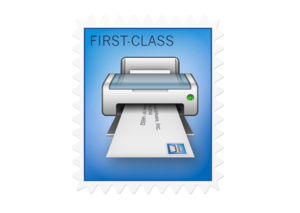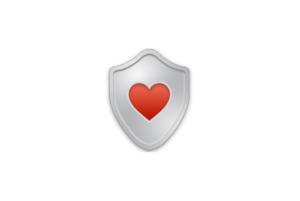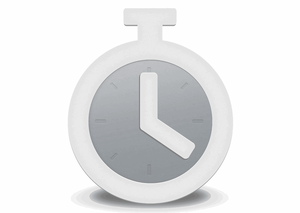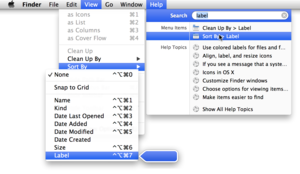 Everyone needs a helping hand from time to time. Kirk McElhearn shows you how to get the most out of OS X's Help system, plus some tricks for making it behave.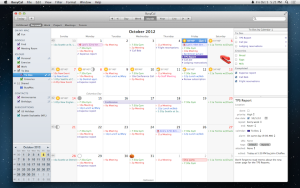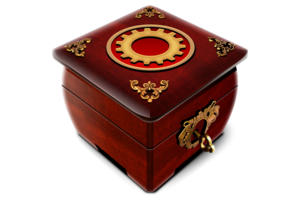 Yojimbo 4 gains sync, but eschews iCloud
Bare Bones on Wednesday released Yojimbo 4, which introduces a third-party-powered syncing option. The company spent more than a year attempting to work with iCloud, and eventually gave up.