Don't-Miss Stories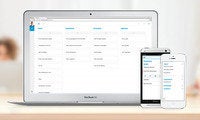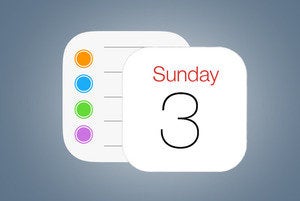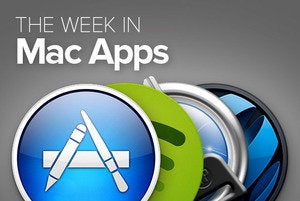 The Week in Mac Apps: Reach for the sky
One of the apps in this week's roundup takes you to infinity and beyond, while another grounds your business firmly to Earth. In between, you'll find ways to get things organized, go on a trip, and stash away the entire Web for later.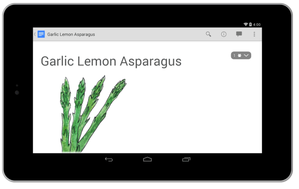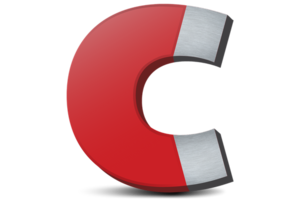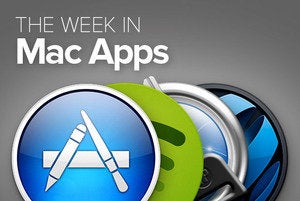 The Week in Mac Apps: Time and again
Time is of the essence in this week's app roundup. Whether it's keeping track of it, knowing when it comes, or just figuring out how much of it is left, we've got an app that can cover your every need.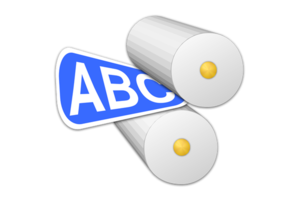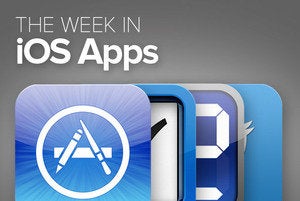 The Week in iOS Apps: On a Carousel
This week's roundup of iOS apps features two new apps for editing and sharing your photos. Plus updates to some of our favorite productivity apps and a chance to live in M.C. Escher's universe.