Don't-Miss Stories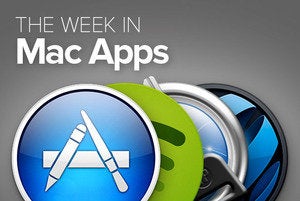 The Week in Mac Apps: Nota bene
This week's Mac app roundup brings you a number of apps that take notes--some with text, some with media, and some with a way to map that jumble of ideas that keeps swirling around your head.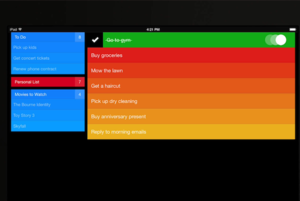 Realmac to unify Clear and Clear+
New Clear app will be offered free twice in coming weeks, to migrate users of the expiring Clear+ app over to the permanent version.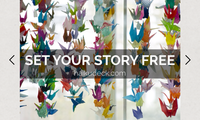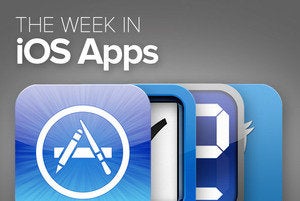 The Week in iOS Apps: Hail Caesar!
Among this week's new and updated apps, we feature an offering designed to help you make the best Caesar salad ever. Really. Plus, games, social media, and more!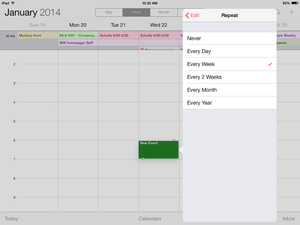 Scheduling recurring events on iOS
Surprisingly, there's no way in iOS's Calendar to schedule events that recur on a specific day of the month, like the first Thursday. Here are a couple ways to work around that missing feature.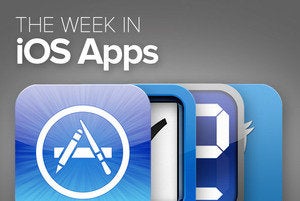 The Week in iOS Apps: App-icurious
This week's roundup of iPhone and iPad apps includes a fresh update for a much-loved cooking app. Also featured: new apps for those who love photos, scheduling, studying, and their dogs.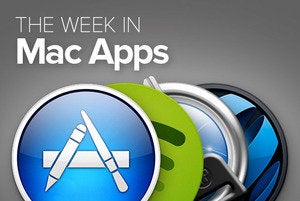 The Week in Mac Apps: All together now
This week's Mac app roundup brings you a way to make cut-and-paste smarter, an app that keeps your personal bits secure, and one that helps you organize them like a pro.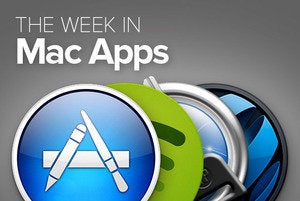 The Week in Mac Apps: Spell my name with an S
Plosive and affricate sounds wage war in one of the apps featured in this week's roundup; don't worry, though, for you'll be able to make some great videos regardless of which side you pick.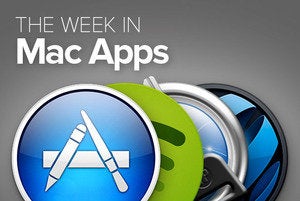 The Week in Mac Apps: Get out of my hair
This week's roundup brings you a rather shaggy (but great) way to organize your mind, a great HDR tool, a little something to help you keep an eye on your favorite cryptocurrency, and a few games to round out the holidays.