Don't-Miss Stories
If you need to write and post to a blog when you're out and about, Posts is a well-designed app that's of particular value for managing blogs.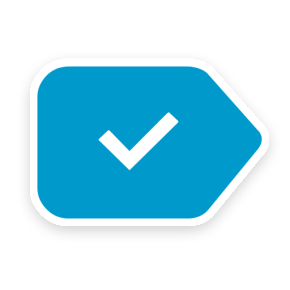 It may have started out life as an Android app, but this is just about a perfect to-do manager for your iPhone.
ReFind makes frequently used folders easy to find
Developers, designers, audio pros, or anyone who uses a large number of folders will welcome the ability to jump directly to a frequently used folder or file from within any application. ReFind lets you do so without searching or clicking through stacks of open Finder windows.
This new note-taking and task management tool offers several unique features that may appeal to productivity-minded iPad owners. The app may not quite measure up to a more mature rival like Evernote at this point, but Brian Beam thinks Projectbook is off to a good start.