Don't-Miss Stories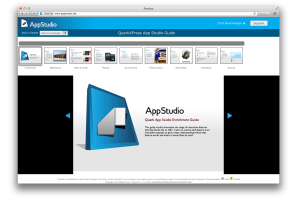 ChunkFive font goes for the touchdown
ChunkFive's no-nonsense block serifs are taken right out of the playbook for classic western wood type—a style at home on wanted posters and newspaper front pages.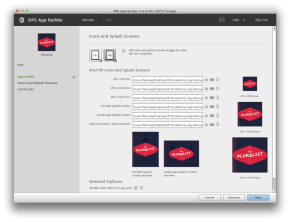 iBookstore introduces welcome support options for publishers
When it comes to electronic publishing, the waters of ebook creation are murky and deep, full of confusing exceptions, varied formats, and non-existent support. But despite these problems, publishers may now at the least be able to seek solutions from Apple itself, thanks to a new telephone support option from the company.