Don't-Miss Stories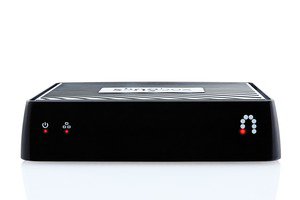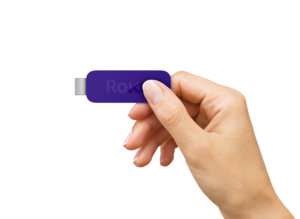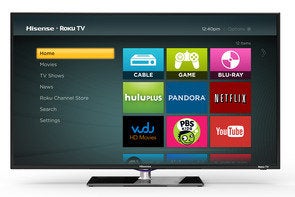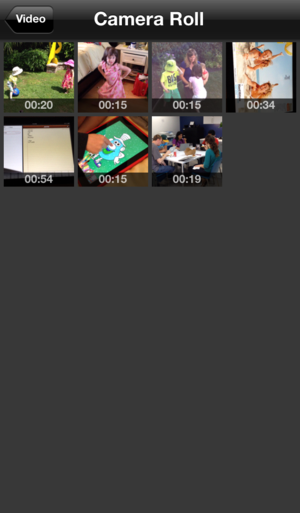 Roku introduces Roku 3, revamps user interface
As its move in the never-ending game to control the set-top box market, Roku has introduced a replacement for its high-end box, and unveiled a new user interface for its family of streaming products.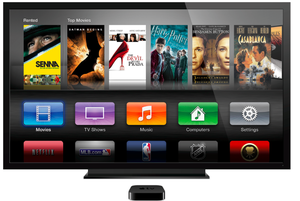 How to win the streaming set-top box wars
It's not clear yet who will dominate the set-top box market in the long term. What is clear is that it's an increasingly competitive space, with Intel joining Apple, Google, Roku, and others. What's the path to dominance in the field?
I fought the cord, and the cord won
Lex Friedman tried to cut the cord with his cable television provider, in favor of services like Hulu, Netflix, and Amazon. It didn't take.