Don't-Miss Stories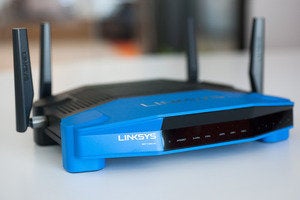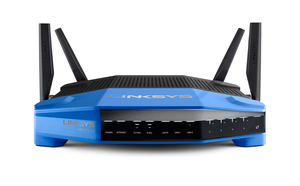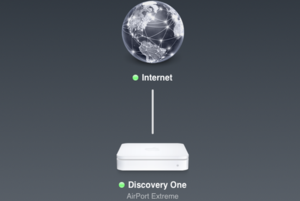 Port forwarding is one of those arcane processes that make so many people throw up their hands in frustration. Here's how to navigate the treacherous waters.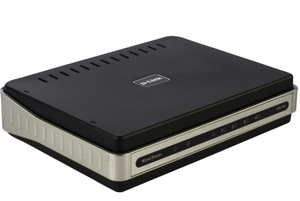 D-Link to padlock router backdoor by Halloween
A security issue in some of D-Link routers could allow attackers to change the device settings without requiring a username and password. D-Link says it will address the problem with a firmware update by the end of the month.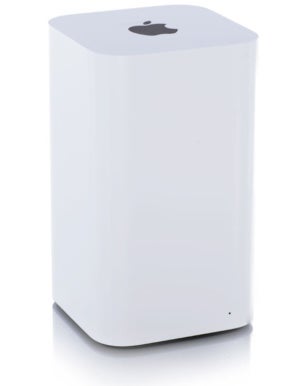 Sponsored Links