Don't-Miss Stories
Sometimes there just is no good answer to your tech question. Chris Breen spends his day banging his head against the wall so you don't have to.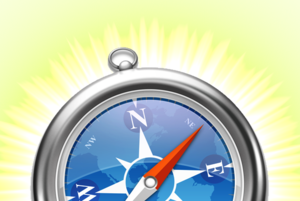 What every Safari user should know
In his previous two lessons, Christopher Breen showed you around Safari's interface and preferences. He now offers some of his favorite Safari tips and tricks.
In this week's Mac 101 lesson, Chris Breen introduces the Web browser you may very well be using to read these words.