Don't-Miss Stories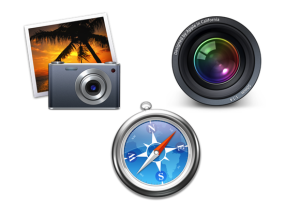 Changing Safari 6's default RSS reader
When opening your first RSS feed from within Safari 6 you chose one RSS reader application. You'd now like to use a different reader but Safari says "nuh uh." How do you go about changing it? Chris Breen reveals all.
Allow personal home page when using WebKit
If you're using WebKit (a version of Safari with a newer web page rendering engine), here's how to make it use your preferred home page instead of the WebKit nightly home page.
Featured Brands
The Power of the Processor »
Deals & Coupons »
Sponsored Links