Don't-Miss Stories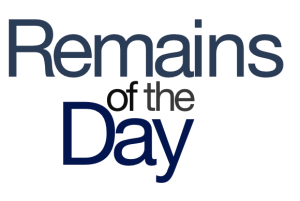 Remains of the Day: It's new to you
The Mac mini may be due for a refresh, Verizon takes the iPhone import ban to the very top, and Apple may have to dig around in the sofa cushions to pay off the ebook pricefixing case.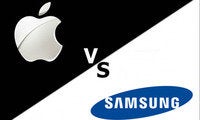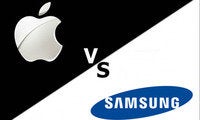 Samsung requests retrial in $1B patent ruling for Apple
Samsung Electronics has requested a new trial for a patent related to a US$1 billion infringement ruling against it in a case brought by rival Apple, due to a re-examination of the patent at the U.S. Patent and Trademark Office.
It's easy to say what's wrong with Apple when you don't have to say things that aren't just in your head.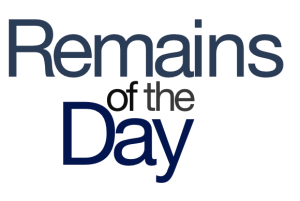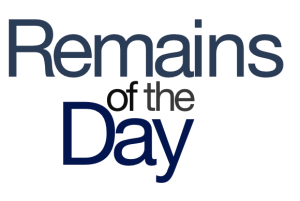 A device that Apple isn't even shipping yet has already disappointed.