Don't-Miss Stories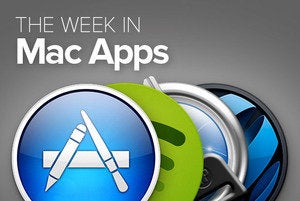 One of the apps in this week's Mac roundup may not let you discover a killer gamma ray, but it will certainly help you explain how it works if you do.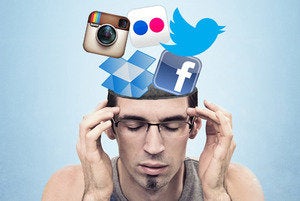 Robot Zoo showcases homemade bots
Robots have long been able to help humans complete certain tasks and some homemade bots were on show at the recent Robot Zoo in Cambridge, Massachusetts.
macworld.com
If the Mars rover Curiosity has you thinking about the red planet, these iOS apps can give you a greater appreciation of the stars and planets.
TechHive: Apps for stargazers and space buffs
techhive.com
For those who are enthralled with the Curiosity rover, or just love gazing at the summer night sky, there are plenty of iOS apps that'll encourage and inform your inner astronomer.