Don't-Miss Stories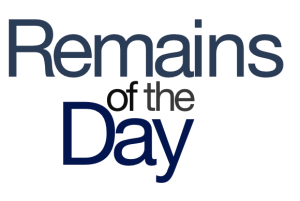 Remains of the Day: Kyrie Ellison
What does it truly mean to be ... Apple-y? One analyst gives it his best shot. Elsewhere, a billionaire hands down judgment on Apple without Steve Jobs, and London trash cans are collecting more than just rubbish.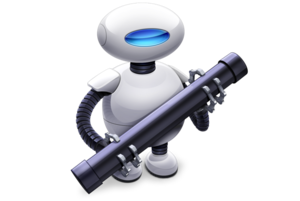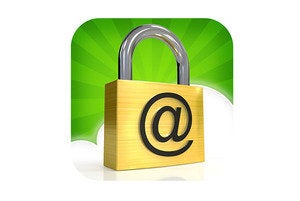 Review: Keeper password manager is powerful and simple, but pricey
Keeper helps you keep your logins safe from prying eyes with a simple and effective user interface that works across just about any platform you can thing of. Unfortunately, syncing -- a feature that just about everyone needs these days -- comes at a steep price.
Switch to Mac: Security basics
Just purchased your first Mac, or thinking of making the switch? Rich Mogull goes over what you need to know about security, antivirus software, and more.