Don't-Miss Stories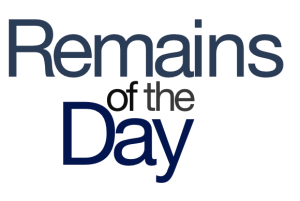 Remains of the Day: Chips and dip
A new species of malware wants you to "like" it, the earliest iPhone is positively prehistoric, and the latest Apple TV packs a tiny surprise.
Pausing the Parental Controls timer
You say your grandkids have walked away from a Mac that continues to count down the remaining time they can continue using it? Chris Breen details how to put the timer on hold.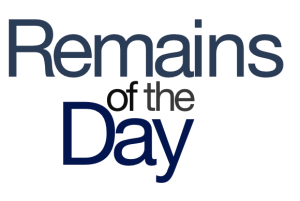 Remains of the Day: The letter two
Apple and Sony are going head-to-head--or ear-to-ear?--over music licensing, Phil Schiller posts a tweet and the Internet goes wild, and a former Apple rival joins Cupertino in taking on a new threat.
Understanding iOS passcode security
Despite frequent news to the contrary, passcodes are an excellent way to keep the data on your iOS devices safe with minimal fuss. Here's a bit (or two) on how they work.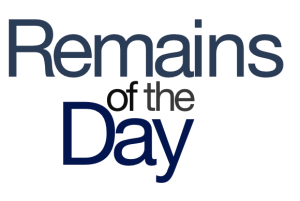 Sponsored Links