Don't-Miss Stories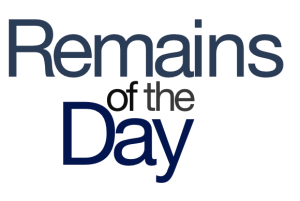 Remains of the Day: Back in a flash
One analyst contends that Apple's real business model is storage, which at least explains why it's building such a huge new headquarters. Plus, your iMessages are really way more secure than they probably need to be.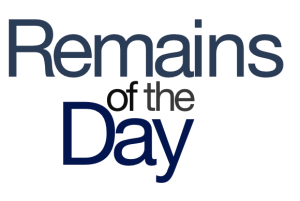 Remains of the Day: Super password
Despite the patch for the latest Apple security hole, concerns remain about the company's track record in that arena. But, hey, can you really blame Apple, when it may be busy building a game controller and a streaming music service?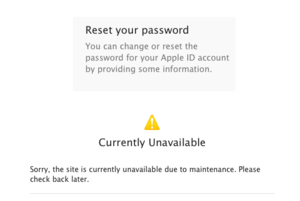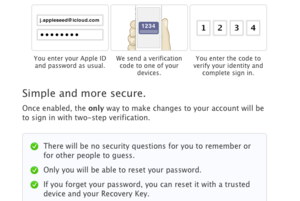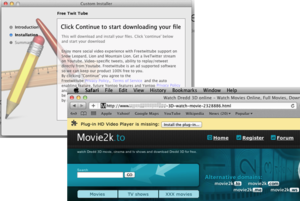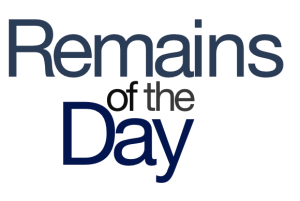 Remains of the Day: Jailhouse rock
Apple gives credit where credit is due, one app developer illustrates the difficulty of creating software, and police take down an Apple-related theft ring--with a twist.