Don't-Miss Stories
Pwn2Own hacking contest puts record $560K on the line
HP TippingPoint, the long-time organizer of the annual Pwn2Own hacking contest, has revamped the challenge for the second year running and will offer cash awards exceeding half a million dollars, more than five times the amount paid out last year.

Security agency recommends disabling Java, due to exploit
Internet users should consider disabling Java in their browsers because of an exploit that can allow remote attackers to execute code on a vulnerable system, the U.S. Computer Emergency Readiness Team (US-CERT) recommended late Thursday.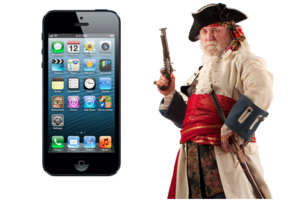 Legal and moral arguments about piracy will never die. But the practical implications of running illegitimate software are what really scares Marco Tabini.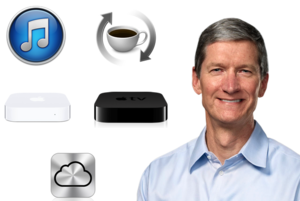 2012 in review: The year in Apple news
Mac and iOS may have dominated Apple news this year, but they weren't the only developments. Dan Moren and Lex Friedman recount the rest of what happened in 2012.