Don't-Miss Stories
When password security questions aren't secure
What's your biggest password weakness? Probably the security questions that let you reset your passwords for iCloud, Gmail, and other services. Keep ahead of the hackers with these tips.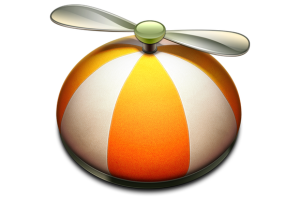 Mac Gems: Little Snitch snitches on misbehaving apps
Little Snitch provides network and privacy protection in a package that's easy to recommend to an entire range of users, from beginner to sophisticated. It's easy to use and train, yet it's powerful enough for demanding users.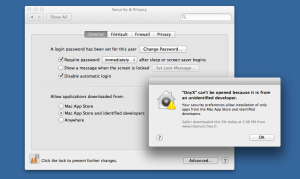 Reader Richard finds his way blocked when trying to launch a favorite application. Chris Breen shows him the path forward.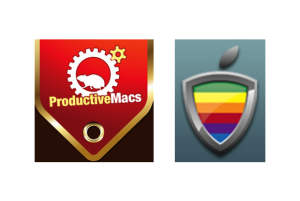 Mac Gems: Holiday-bundle bargains
It's the time of year for the an avalanche of pre-holiday sales. Though most offer bargains on physical goods, there are currently a couple Mac-software bundles that each offers a bunch of good apps at a bargain price. Each also includes a number of Mac Gems.
Security tips for Mac travelers
Far from home with lots of Apple gear? Learn what you can do to protect your technology from thieves and how to track it down if it goes missing.