Don't-Miss Stories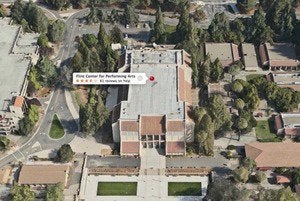 Serenity Caldwell and Chris Breen discuss two hot subjects of the day -- celebrity photo stalking and September 9th Apple event.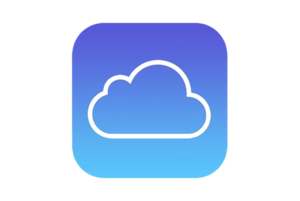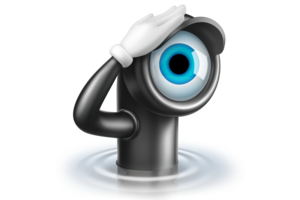 Five ways to keep your student's digital life safe
Technology is as much a part of school as it is the business world, and device and data loss can be just as serious. Here's how to protect your student's digital stuff (without getting all up in his or her business).
The Week in Mac Apps: Grab bag
From keeping your files safe to making sure that your servers are doing their jobs, this week's roundup of new Mac apps brings you a veritable cornucopia of goodies for your Mac.