Don't-Miss Stories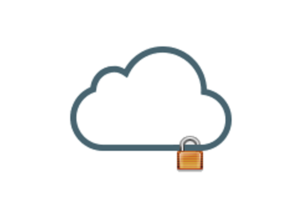 Concerned about storing passwords and other personal information in iCloud? Chris Breen suggests that the things we do with our information for the sake of convenience are far riskier.
Keep snooping relatives out of your stuff
The holidays are a time for warm family gatherings. To help prevent them from becoming too heated, take steps to keep your dearest and nearest from rummaging through your Mac's most intimate files.
iPads in schools: The right way to do it
The Los Angeles public school district's troubled iPad rollout has been billed as a security fail, but experienced educators say that locking down iPads isn't the answer.
Tired of reentering passwords and usernames on multiple devices? Mavericks' new password utility can help you keep all this information synchronized across your Mac, iPhone, and iPad.