Don't-Miss Stories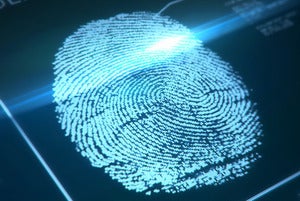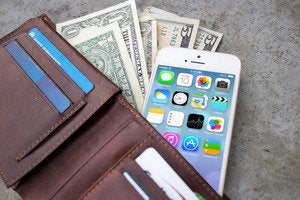 How smartphones can reshape the way we pay
News of large-scale credit card fraud seem to surface all the time lately, leading to billions of losses for consumers and businesses. But the solution to this problem may already be sitting in your pocket.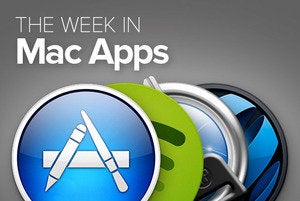 The Week in Mac Apps: All together now
This week's Mac app roundup brings you a way to make cut-and-paste smarter, an app that keeps your personal bits secure, and one that helps you organize them like a pro.