Don't-Miss Stories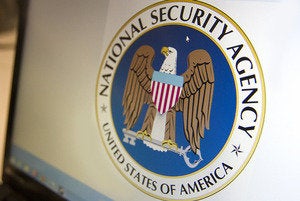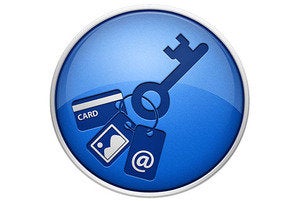 The Week in iOS Accessories: Drink (or not) and be merry!
This week's roundup of iOS accessories includes devices that help you track your drinking: One tells you if you're drinking too much, the other if you need to drink more. We've also got speakers and cables and docks and batteries...the usual mix.
How the NSA snoop-proofs its Macs
It's the NSA's job to snoop on all of us, but it doesn't want to be snooped on itself. So it has guidelines for securing all the Macs in its service. Here's how the spooks keep their Macs safe.
furbo.org
Developer Craig Hockenberry has some interesting ideas about what an iPhone fingerprint scanner could do.