Don't-Miss Stories
furbo.org
Developer Craig Hockenberry has some interesting ideas about what an iPhone fingerprint scanner could do.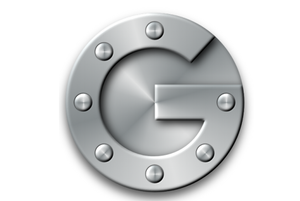 How Apple is improving mobile app security
Security, always one of iOS's strong selling points, has come under a lot of scrutiny lately. But Apple has a multitude of ways to prevent malicious code from ever reaching our devices.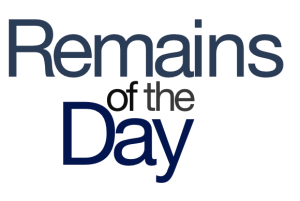 Remains of the Day: Bugging out
A T-Mobile move may hint at the next iPhone's release date, bugs swarm OS X and iOS, and Apple's bringing free music to the masses.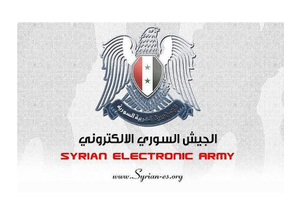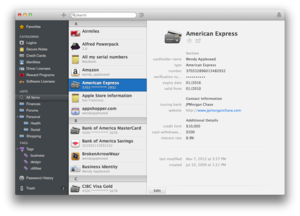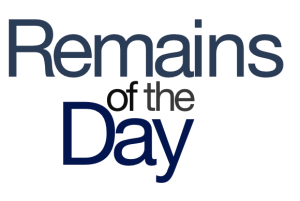 Remains of the Day: Kyrie Ellison
What does it truly mean to be ... Apple-y? One analyst gives it his best shot. Elsewhere, a billionaire hands down judgment on Apple without Steve Jobs, and London trash cans are collecting more than just rubbish.