Don't-Miss Stories
Tired of reentering passwords and usernames on multiple devices? Mavericks' new password utility can help you keep all this information synchronized across your Mac, iPhone, and iPad.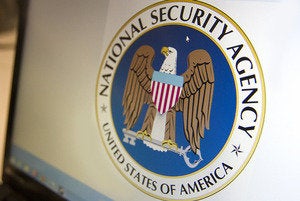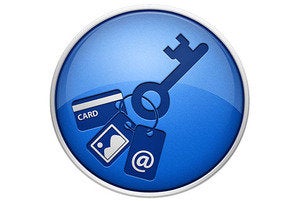 The Week in iOS Accessories: Drink (or not) and be merry!
This week's roundup of iOS accessories includes devices that help you track your drinking: One tells you if you're drinking too much, the other if you need to drink more. We've also got speakers and cables and docks and batteries...the usual mix.