Don't-Miss Stories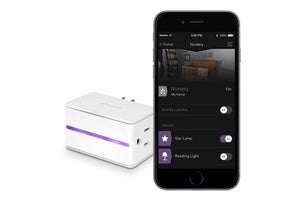 Serenity Caldwell and Chris Breen discuss Apple's internal training program, App Store curation, women and tech, and what is and (mostly) isn't terrible about Facebook Messenger.
Apple's reportedly building an in-house team to work on speech recognition research, but its in-house advertising team isn't doing so hot.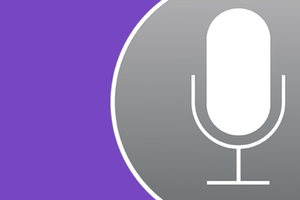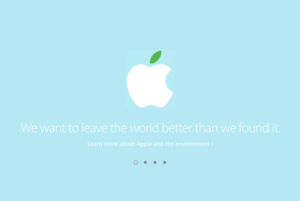 Whether it's the kind that grows on trees or the kind that makes the world go around, Apple's all about the green.