Don't-Miss Stories
Facts, smacts. Don't let them get in the way of your carefully reasoned analysis.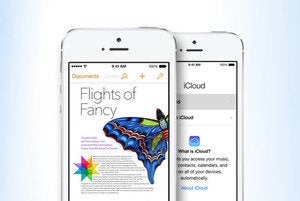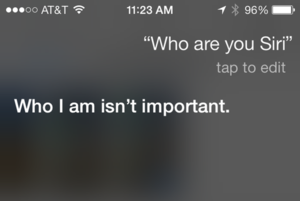 Vox technica: How Siri gets its voice
Thanks to some journalistic sleuthing, we now know the name of the actor whose voice was used as the basis for the speech of Apple's digital assistant. Marco Tabini consults with industry experts to find out how a person's voice becomes Siri's persona.
Looking for a simpler way to tell Siri which of the many Dans, Jennifers, or Jasons in your contacts list you want to call? Nicknames can do the trick.
Tired of Siri mangling your moniker? Now you can finally teach it how to say your name (and others' names) correctly.

Associate editor Serenity Caldwell details all you can expect from Siri in iOS 7.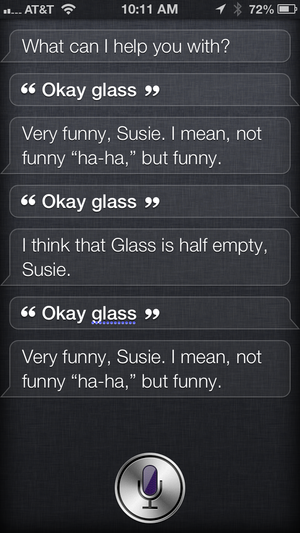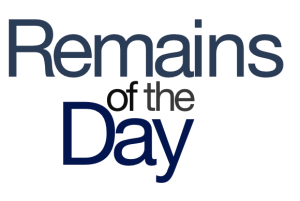 Remains of the Day: Talk to the hand
Apple's brand is still riding high in all of its key markets; an under-the-radar group from the company is working on speech-recognition in Boston; and Apple's drafted academics to help increase its responsibility.