Don't-Miss Stories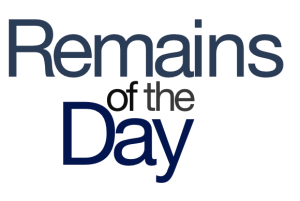 Remains of the Day: Never forget
Amazon took not just a page from Apple's book, but apparently a whole site. Elsewhere, Intel is telling it like it is, and Jonathan Ive racks up yet another major award.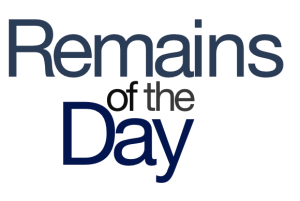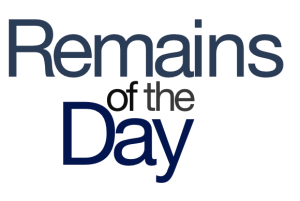 Remains of the Day: A long, long time ago
Next time you drive the Chevy to the levee, you can do it with Siri's help. Elsewhere, do you remember where you were the day the MacBook Pro's slogan died? And Apple proves no moss grows on a rolling iPhone.

An iPhone fan's month with Windows Phone: Week two
Macworld senior writer Lex Friedman ditched his iPhone 5 a couple weeks ago in order to give Windows Phone a fair shake with the Lumia 920. Last week, he heaped praise upon Windows Phone. This week, he shares some complaints.
Which voice-driven, iOS-based search tool is better? Rob Griffiths puts them to the test.
33 expert tips and tricks for iOS 6
How well do you really know iOS? Dan Moren and Lex Friedman have assembled a veritable smorgasbord of tips and tricks for Apple's mobile operating system.