Don't-Miss Stories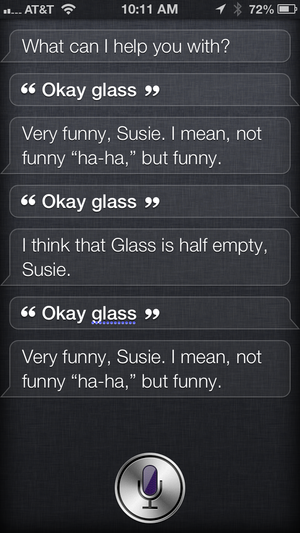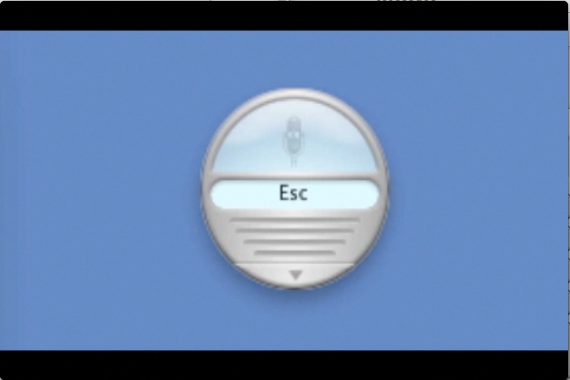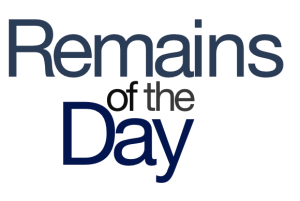 Remains of the Day: Talk to the hand
Apple's brand is still riding high in all of its key markets; an under-the-radar group from the company is working on speech-recognition in Boston; and Apple's drafted academics to help increase its responsibility.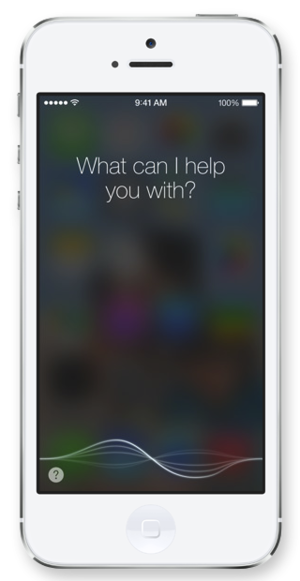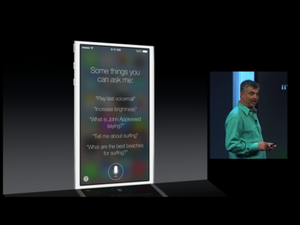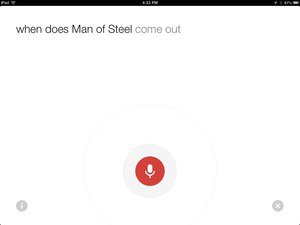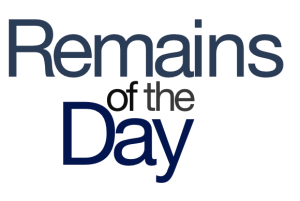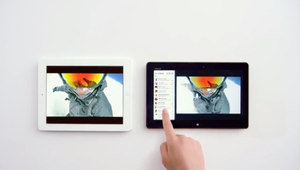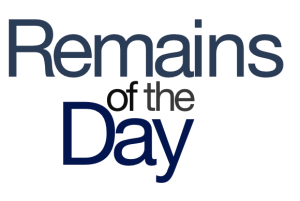 Remains of the Day: Anybody want a peanut?
The DOJ wants to put Apple on ice for collusion on ebooks' price. Elsewhere, if an iPhone button wiggles, is it more than just a niggle? And to get some relief, Siri asks you to please keep it brief.