Don't-Miss Stories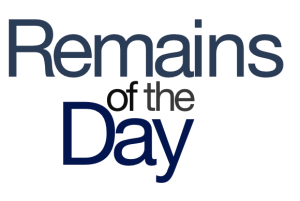 Remains of the Day: To Siri, with love
One site delves deep into Siri's sordid past, iOS's Maps is keeping folks away from a trendy eating establishment, and a hot new iPhone app is all in the Apple family.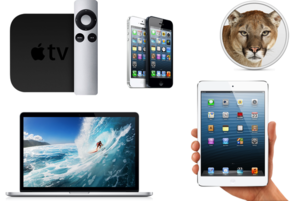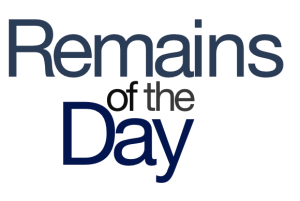 Remains of the Day: Without a map
An explanation for some (but not most) of Apple's mapping woes, Google's CEO exhibits l'esprit d'escalier on a massive scale, and you could be the voice of Siri.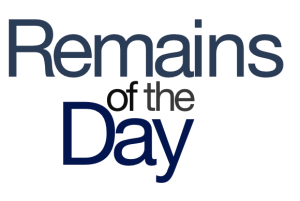 Remains of the Day: Road to nowhere
Apple's map manager gets shown the door (accurately, we hope), Siri will soon do everything but drive your car (thankfully), and one user dreams of the Apple TV (that will never be).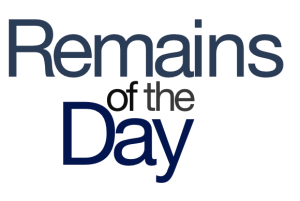 Remains of the Day: Two hands and a map
Google's working on an iOS Maps app that may never see the light of day, Apple may soon let Siri buy your movie tickets, and Steve Jobs gets fully posable.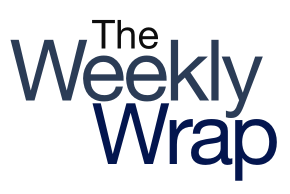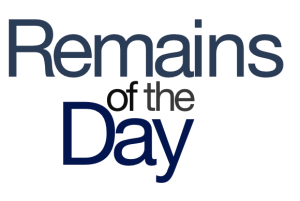 Remains of the Day: Shake, rattle, and roll
Apple may be tightening its grip on third-party accessories, Siri's horning in on Roger Ebert's turf, and the story of one man who might have paved the way for Steve Jobs.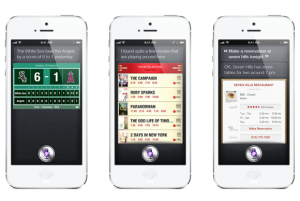 Siri, the voice recognition personal assistant launched last year, gains a slew of new abilities in iOS 6.