Don't-Miss Stories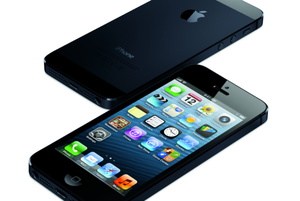 Clockwise Podcast: Trouble with the curve
The institution of email, the utter pointlessness of curved phones, who should compete with YouTube, and Twitter's new custom timelines. Dan Moren welcomes guests Philip Michaels, Jason Cross, and Serenity Caldwell.
Shared data plans are now mandatory for AT&T
AT&T is requiring all new customers to sign up for Mobile Share plans that offer unlimited voice and text, but offer a single pool of data for multiple devices. Existing customers can hold onto their current plans. U.S. Cellular is also moving to shared data plans.