Don't-Miss Stories
The Macalope Weekly: Axe-grinding
The New York Times's war against Apple rages on! Meanwhile, others argue that Apple's products are too cheap AND exploit workers in China.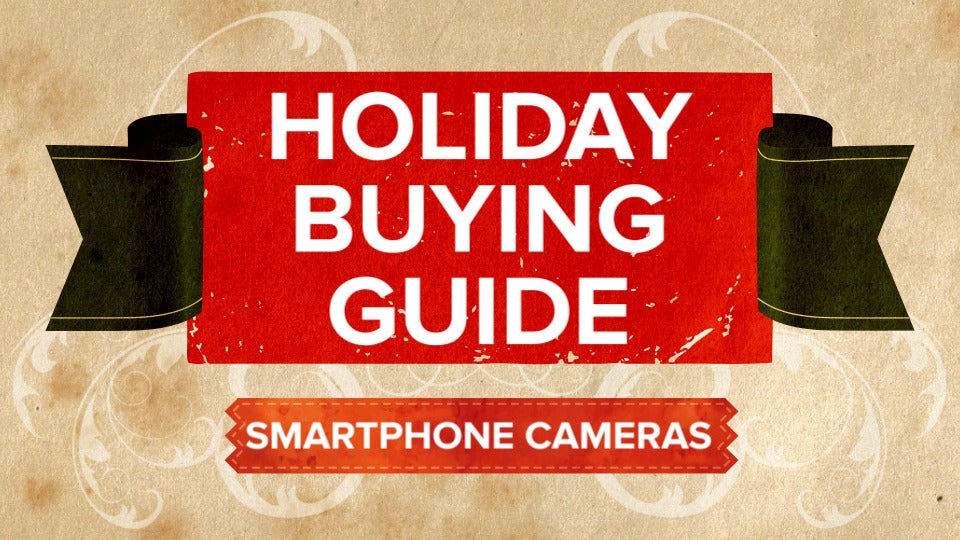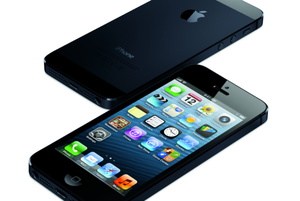 Clockwise Podcast: Trouble with the curve
The institution of email, the utter pointlessness of curved phones, who should compete with YouTube, and Twitter's new custom timelines. Dan Moren welcomes guests Philip Michaels, Jason Cross, and Serenity Caldwell.