Don't-Miss Stories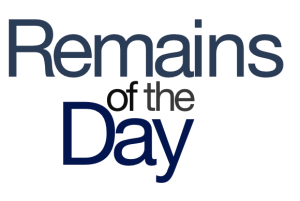 Remains of the Day: After a fashion
Apple brings in a high-fashion expert, one university's not on such good terms with Cupertino, and sorry, that's not actually your phone vibrating.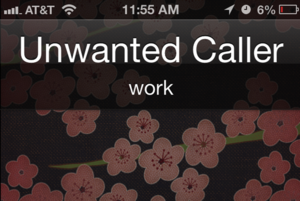 Block unwanted iPhone callers in iOS 6
Sometimes, you get calls on your iPhone from people you don't want to speak to. iOS 7 will have a built-in tool for blocking such calls. In the meantime, here's a workaround.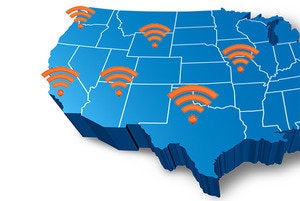 Apple selling iPhone 4 in China to gain market share
As rumors of Apple's budget iPhone continue to circulate, the U.S. tech giant has been pushing sales of its older iPhone 4 model in China as a way to grab market share in the nation's mid-tier market, according to research firm IDC.