Don't-Miss Stories
Smartwatches are only in their infancy, and some people are wondering what the fuss is all about. Lex Friedman argues that they represent technology worth getting excited about.
10 tips to keep your mobile devices charged and happy
Your mobile devices contain batteries that are miracles of engineering, holding amounts of energy that their predecessors couldn't come close to equaling. Properly using this potential can help your mobile batteries last longer on the road. Here are our tips for optimum battery performance.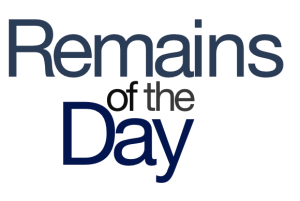 Remains of the Day: Small change
More "information"--if it can be called such--about the iPad mini's rumored Retina display, Mac OS X 10.9 may soon roar onto the scene, and Apple's shrinking yet another of its products (sort of).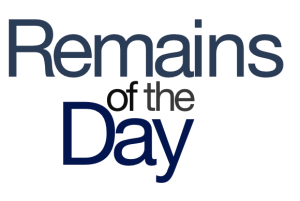 Remains of the Day: The question beast
Is a supersized iPad on the way? Will Apple's low-cost iPhone be an unholy chimera? Will Steve Wozniak taint a Steve Jobs movie by association? Would any of these questions ever be asked in polite conversation?
AT&T to buy Alltel for $780 million
The parent company of Alltel, a mobile telephone network serving rural customers in six states, has agreed to sell the business to AT&T for about US$780 million, Atlantic Tele-Network announced Tuesday.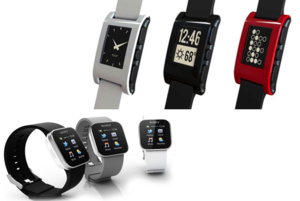 Tired of all the grunge on your screen? Follow these steps to clean your mobile phone or tablet—and keep it that way.