Don't-Miss Stories
What's still to come from Apple this fall
Apple's had a busy September, but many people are expecting a lot more from the company this fall. Which of those expectations are realistic? We've handicapped the contenders.
Apple snaps up wireless chip-maker to beef up Bluetooth
Apple's latest acquisition came in the form of Passif Semiconductor, a small California-based maker of low-power wireless chips that work with the Bluetooth LE spec. That bodes well for Apple's current devices, as well as new products that might be coming down the pike.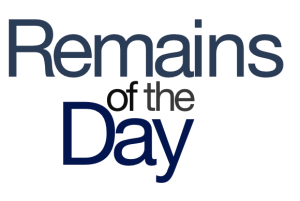 Remains of the Day: Quick hits
Apple debates how to give your iPhone the finger(print), Google Maps goes on a destructive rampage, and development of the fabled iWatch may hinge upon an all-star cast.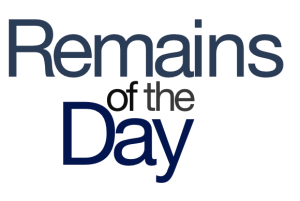 Remains of the Day: Sale of the century
Apple's no longer content to just watch--haha--the smart-timepiece industry. Elsewhere, the Jobs movie gets a blink-and-you'll-miss-it trailer and Cupertino polls its employees on how to sell more iPhones.