Don't-Miss Stories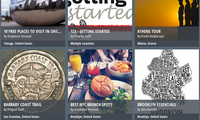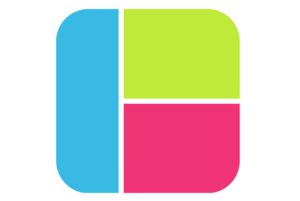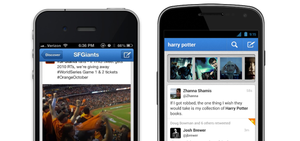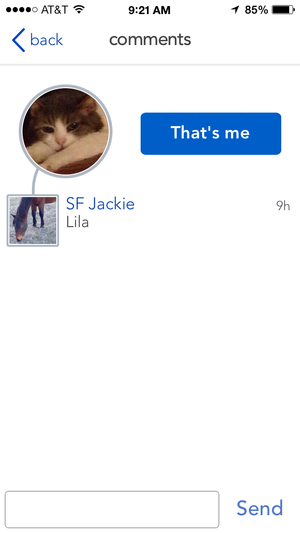 Our Mac Gems department aims to uncover the best in great, inexpensive software. Of the nearly 120 Mac Gems we reviewed in 2013, here are our favorites.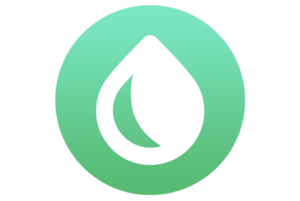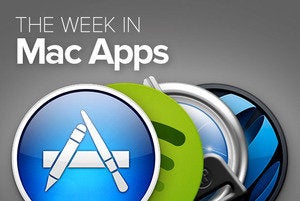 The Week in Mac Apps: What's cooking?
This week's Mac app roundup brings you a little of everything just in time for the holidays: some encryption, a bit of extra battery savvy, contacts galore, and a few apps that can help you overcome the inevitable food coma and unleash your creativity.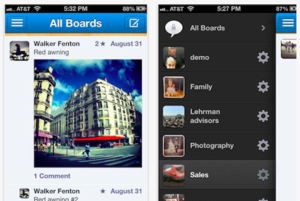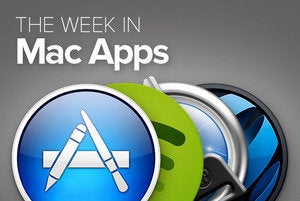 The Week in Mac Apps: Tinker tailor soldier spy
There's a bit of everything in this week's Mac App roundup, with software that helps you keep track of your finances, share your files, write better documents, and even keep your Windows-toting pals happy.