Don't-Miss Stories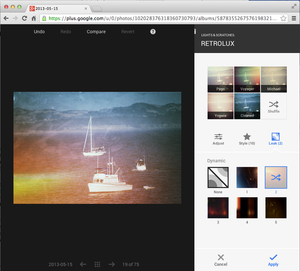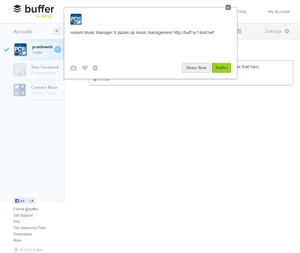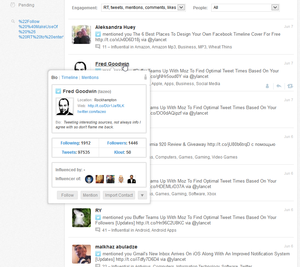 Older adults warm up to social networking
Sixty percent of people ages 50-64 use social networking this year, up from 6 percent in 2005. Among people ages 30-49, the percentage also increased sharply, according to survey results released Monday by the Pew Research Center.
Clockwise 4: Sharing your leftovers
TV industry changes, the sharing economy jumps the shark, cameraphones versus cameras and phones, and Google's latest tablet offensive. With guests Jon Phillips and Armando Rodriguez and hosts Jason Snell and Dan Moren.