Don't-Miss Stories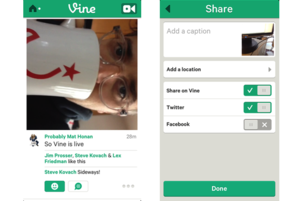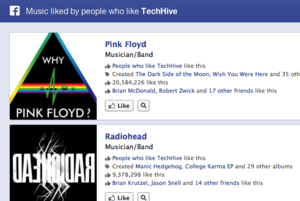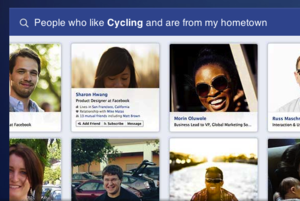 Facebook Graph Search: What it means for you (video)
Facebook on Tuesday unveiled Graph Search, which will let you search across your friends and the rest of the network for all sorts of data. Lex Friedman explains some of the implications for social networking fans.

Work it: LinkedIn endorsements explained
Wondering why your LinkedIn connections are suddenly "endorsing" you or why the social networking site keeps asking you to do the same for others? David Chartier explains what Linkedin endorsements are all about.
Instagram uproar is a tempest in a TOS teapot
Instagram users are upset with the photo-sharing service's terms of service. But those terms really haven't changed from what they were before. And Lauren Crabbe argues that there's more objectionable things about Instagram.