Don't-Miss Stories
Hands on with Sony's QX10 lens camera
Sony unveiled a pair of lens cameras -- the higher-end QX100 and the smaller but farther-zooming QX10 -- at this week's IFA show in Berlin. We spend some hands-on time with the QX10.
With Apple's iWatch and several competing smartwatches from major manufacturers in the works, some analysts question whether consumers will embrace such wearable technology.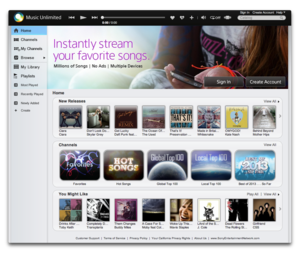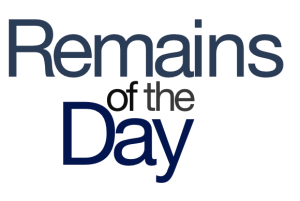 Remains of the Day: Complete set
When it comes to music labels, Apple's gotta catch 'em all. Elsewhere, Google unwittingly gives the folks from Cupertino a helping hand, and you'll never guess what might show up at this year's WWDC.