Don't-Miss Stories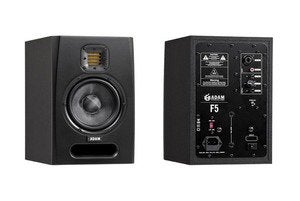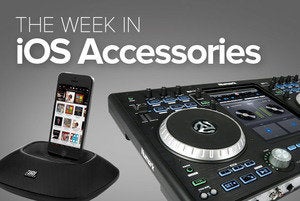 The Week in iOS Accessories: Everything old is new again
Much of what we used to do in real life now happens in the digital realm. Sometimes the digital realm returns the favor. This week's roundup of accessories includes speakers, chargers, and more, including an old-school projector for your modern-day media.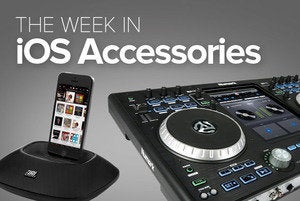 The Week in iOS Accessories: Pretty Poppy
This week's roundup of iOS accessories includes items to help you make and see 3D photos, devices that let you make international calls, and gear that makes sure you have power when you need it.