Don't-Miss Stories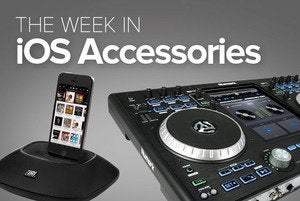 The Week in iOS Accessories: Hot Toddy
This week's roundup of accessories includes a new, fashionable way to keep your iOS screen clean, as well as ways to listen to (and make!) music and to power up your iPhone or iPad.
Macworld's Dan Frakes joins host Chris Breen to discuss Apple's wireless media technology AirPlay as well as offers insights on Bluetooth keyboards as Apple TV controllers.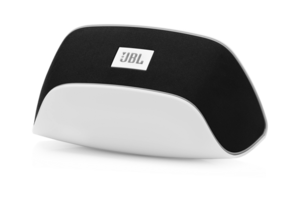 The Week in iOS Accessories: Cha-ching!
This week's roundup of iOS accessories features not one, but two ways to elegantly convert your iPad into a cash register. But the iPad and iPhone aren't all business, as there's fun to be had, too!