Don't-Miss Stories
YouTube could be key to Google's Spotify rival
Fortune reports that a YouTube music streaming service will launch later this year and feature some overlap with Google Play Music. But the report leaves some unanswered questions about Google's plans for the music-streaming space.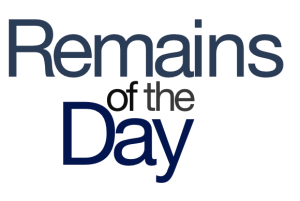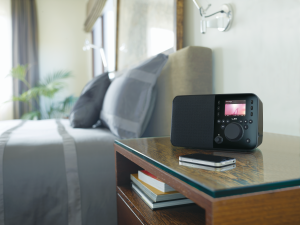 Music social networks that work
Apple's Ping may have been a failure, but there are some good ways to share your musical tastes with friends and expand your horizons at the same time.