Don't-Miss Stories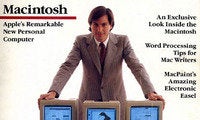 Watch Steve Jobs' first demonstration of the Mac for the public
time.com
Mac enthusiasts all know about the 1984 unveiling of the Mac in Cupertino. But a few days later, Steve Jobs and the Mac team performed a more detailed Mac demo for the Boston Computer Society. Time.com and Harry McCracken have the rarely seen video of that meeting.
"Free" as in "it can actually cost you."
It's time to turn the tables!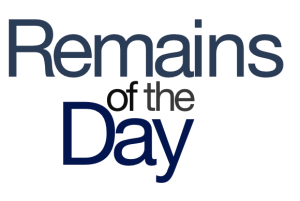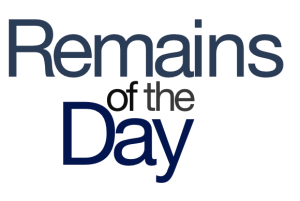 Remains of the Day: It's about the music
The Apple TV's getting musical, with a new music video channel possibly arriving soon, and a livestream for Apple's annual iTunes Festival. Elsewhere, Apple technology gets put to the test in the classroom.