Don't-Miss Stories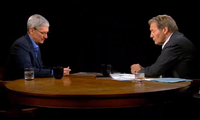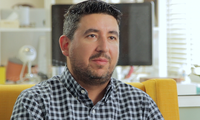 App documentary exclusive: Gruber on Jobs
John Gruber of Daring Fireball on what we lost when Steve Jobs died, with comparisons to Stanley Kubrick and David Foster Wallace. From "App: The Human Story," a forthcoming documentary currently funding on Kickstarter.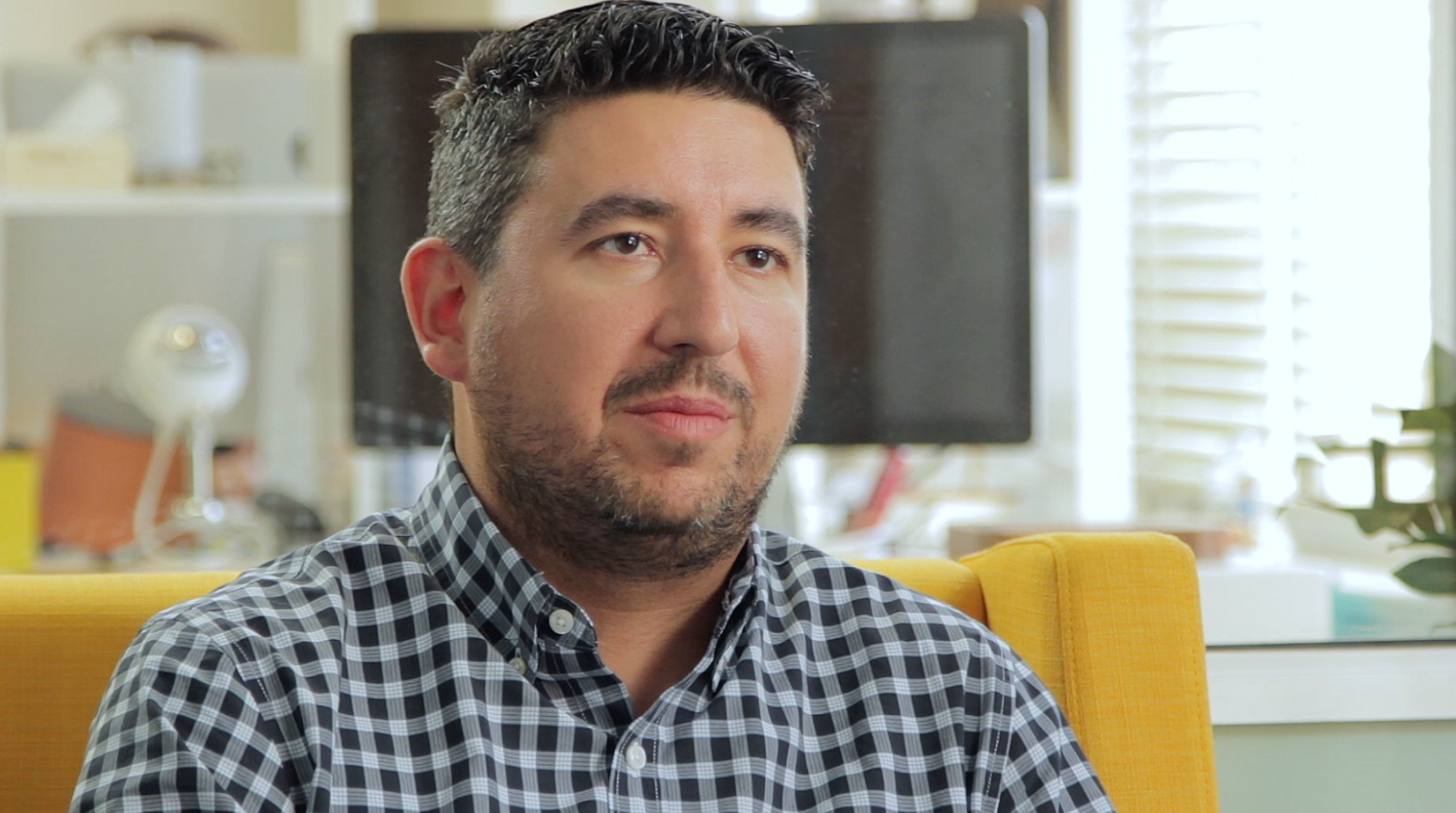 Particularly when said 'truth' is about how Steve Jobs would disapprove of Tim Cook. You've always had a touchy gag reflex.
How can we be glad you're gone, Dan Lyons, if you won't go away?
Tim Cook is lame according to perhaps the world's silliest pundit.