Don't-Miss Stories
Healthbook, Android Wear, and a haunted empire
The rise of health-related apps and devices, questions of the relevance of App.net, the new book "Haunted Empire" about Apple after Steve Jobs, and an avalanche of smartwatches spurred on by Android Wear announcements. With guests Christopher Breen and Philip Michaels.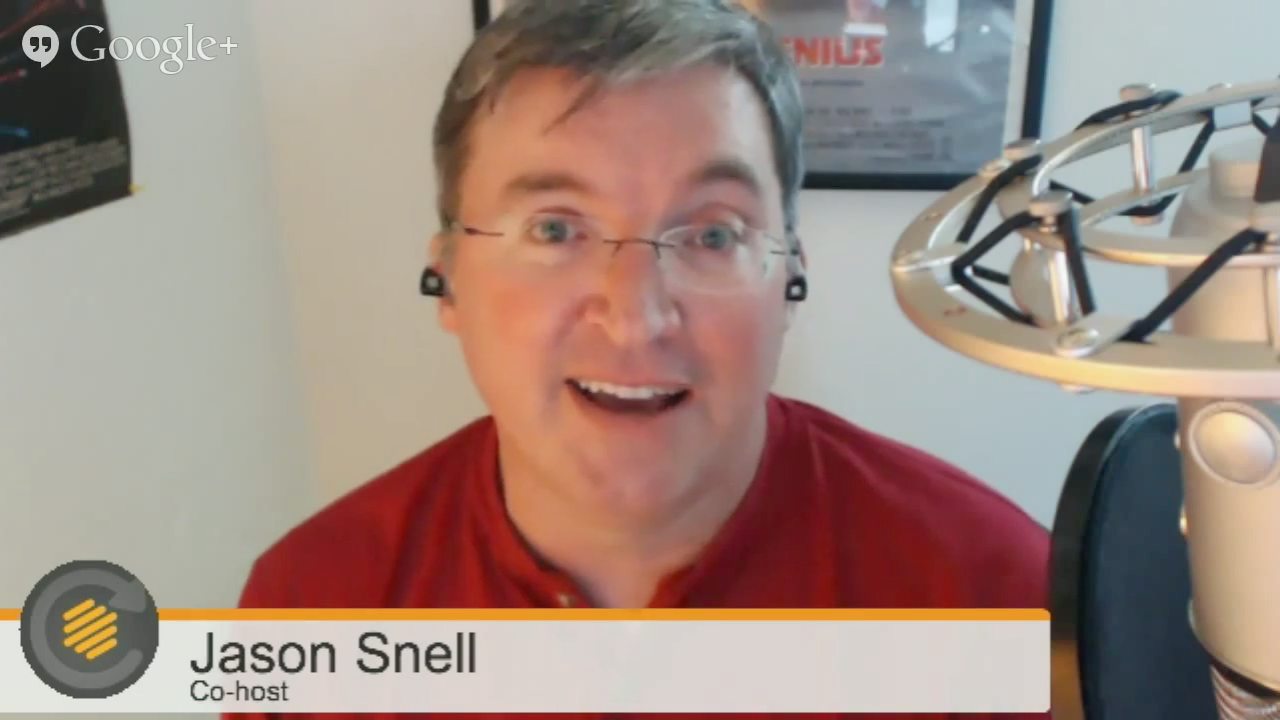 Jason, Dan, Chris, and Phil talk about the new book about the post-Steve Jobs Apple.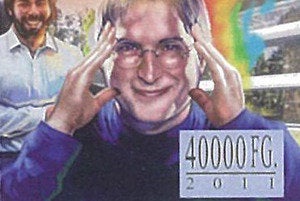 Strange tributes to Steve Jobs
Steve Jobs affected so many people in so many ways. This slideshow takes a look at the different ways people pay tribute to Apple's co-founder.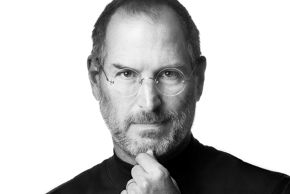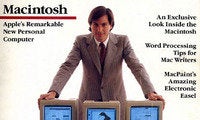 Watch Steve Jobs' first demonstration of the Mac for the public
time.com
Mac enthusiasts all know about the 1984 unveiling of the Mac in Cupertino. But a few days later, Steve Jobs and the Mac team performed a more detailed Mac demo for the Boston Computer Society. Time.com and Harry McCracken have the rarely seen video of that meeting.