Don't-Miss Stories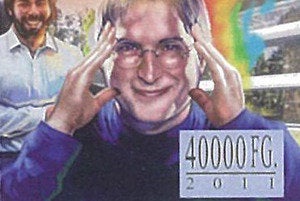 Strange tributes to Steve Jobs
Steve Jobs affected so many people in so many ways. This slideshow takes a look at the different ways people pay tribute to Apple's co-founder.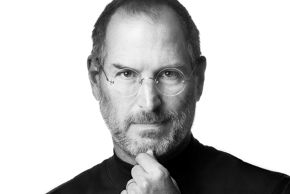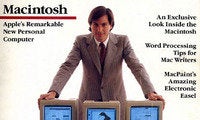 Watch Steve Jobs' first demonstration of the Mac for the public
time.com
Mac enthusiasts all know about the 1984 unveiling of the Mac in Cupertino. But a few days later, Steve Jobs and the Mac team performed a more detailed Mac demo for the Boston Computer Society. Time.com and Harry McCracken have the rarely seen video of that meeting.
Sponsored Links