Don't-Miss Stories
But why do we have to hear them all?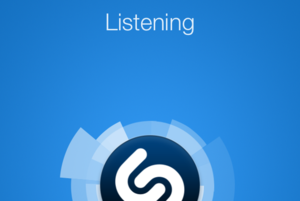 Reading List: What's that song?
Apple may bundle song-identification features into iOS 8, Steve Jobs's death was an 'opportunity' for Samsung, and more on CarPlay.
Apple doesn't have Steve Jobs anymore. And it keeps doing the things Steve Jobs wanted!
Things that have not even begun cannot be over.
"We should read this book because the reviews are really bad."
Healthbook, Android Wear, and a haunted empire
The rise of health-related apps and devices, questions of the relevance of App.net, the new book "Haunted Empire" about Apple after Steve Jobs, and an avalanche of smartwatches spurred on by Android Wear announcements. With guests Christopher Breen and Philip Michaels.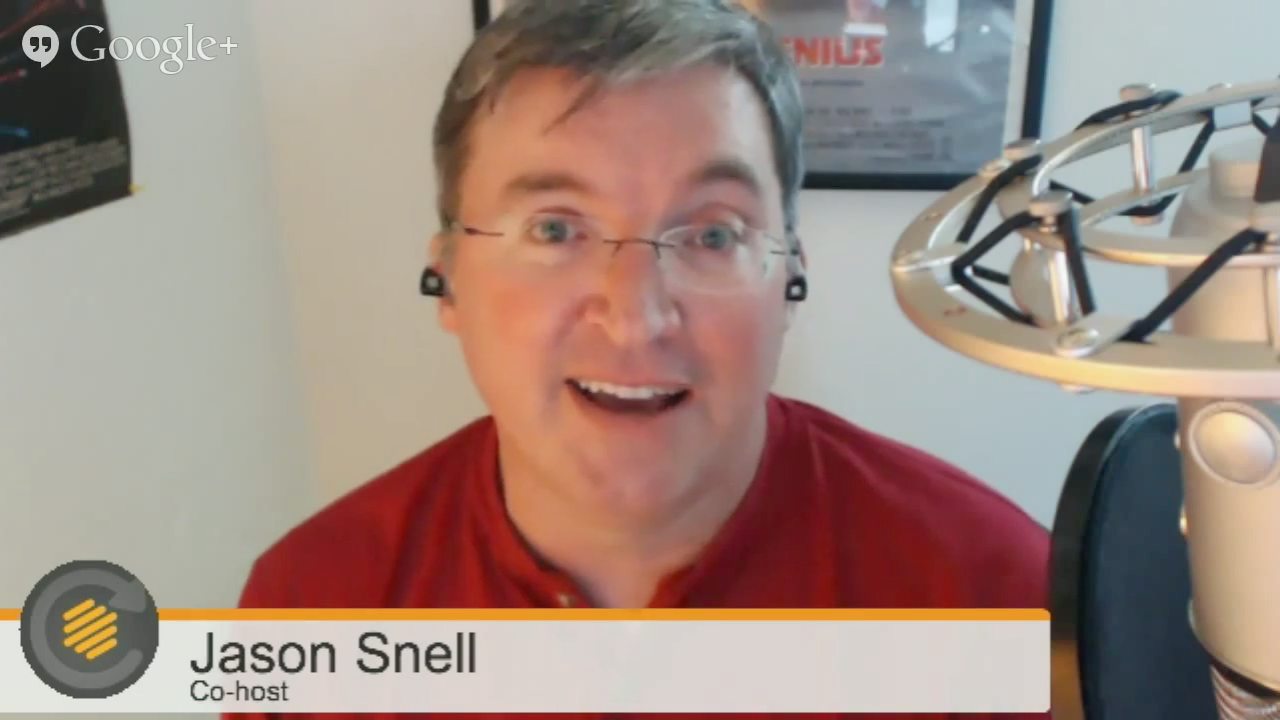 Jason, Dan, Chris, and Phil talk about the new book about the post-Steve Jobs Apple.
Sponsored Links